"knowledge is a frightening thing to dictators. A people who reads will never be enslaved people"
What's the importance of education? What difference does it make for us as society? What means to be educated?...
Have you ever asked yourself these questions?
Imagine a group of young people for whom education is a matter that influences their lives. Imagine them meeting other young people, from different countries, who are there for the same reasons. Now imagine them finding out all the similarities and the differences between each other.
Against the odds that say that young people don't like to speak about such things, there it was… a project called "We don't need no education"! Provocative, huh?
"We don't need no Education
We don't need no thought control"
This was the motto for the youth exchange that brought together 40 people from 8 different countries.
In Bystrzyca Kłodzka, from the 20th to the 27th October 2019, young people from Poland, Armenia, Georgia, Italy, Greece, Spain, Kosovo and Ukraine got together for street campaigns, debates, exhibitions and a manifesto, all the while discussing the importance of education in their lives and for human rights.
And from all the things a youth exchange can offer to its participants, think about how great it is this scenario:
The exchange of ideas and experiences
Youngsters from 15 to 21 years old…
and a country, a new-born – Kosovo – younger than all the participants in the room – adding a completely new and fresh perspective to things!
That's how it feels to be in a youth exchange. Having so many layers to one topic, taking something that can make a change in your place, bringing something that can make a change to somebody else's place, learning that there is more than one way to look at things.
"We don't need no education" was about Education, obviously, but it was also about cooperation, about creativity, initiative, argumentation and friendship.
"It is a great experience to overcome all your fears and have a chance to express your own opinion. Furthermore, you can make a lot of friends from other countries and exchange your thoughts and culture."
Ani Ivanyan – Armenia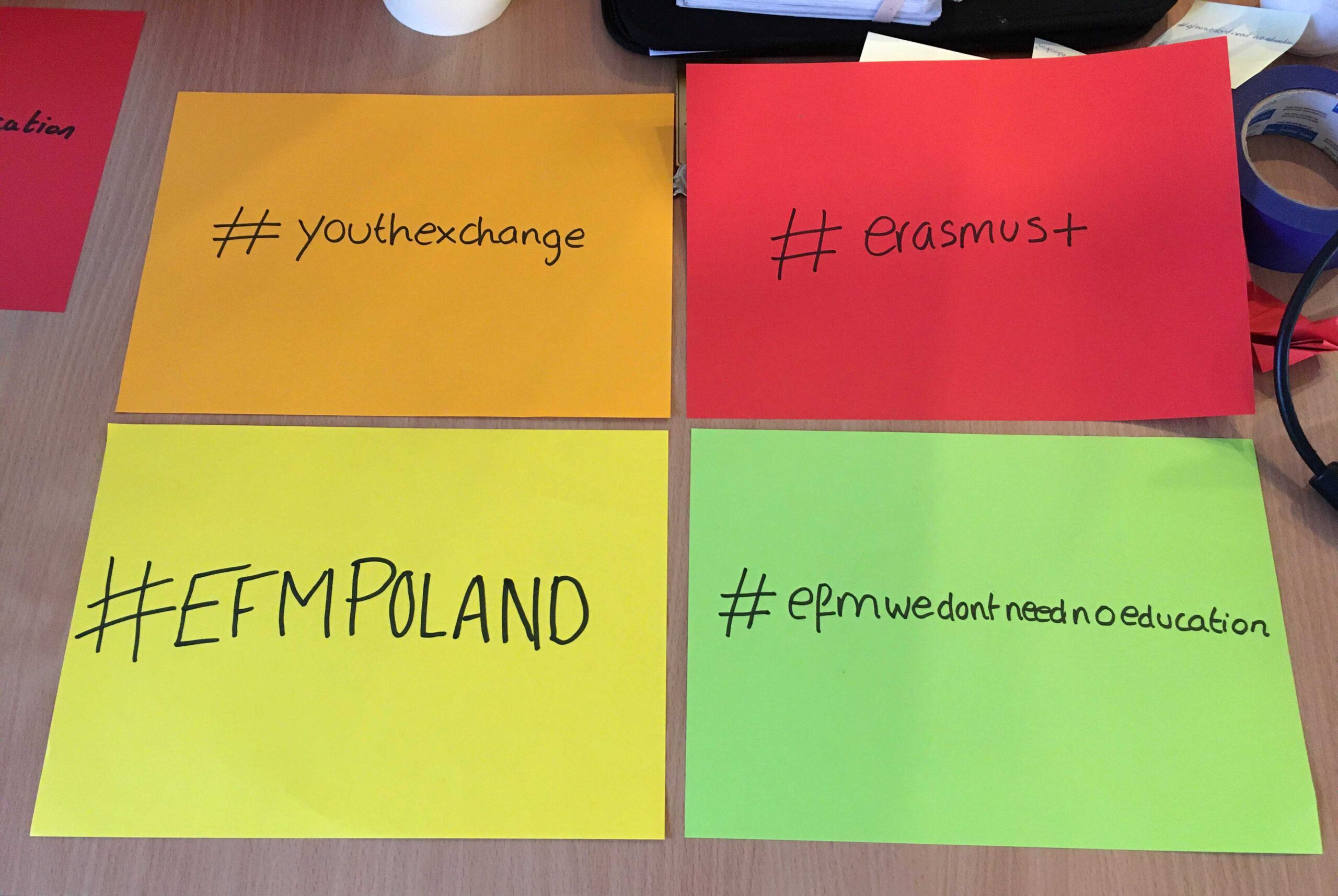 I improved my English and my capacity to work in groups.
Now I have other vision about education.
Raul Franco – Spain
There was cooperation and creativity when creating a street campaign. A campaign with the suggestive title "We don't need no Education?". The objective of the entire project was to provoke the reaction of people and make them think so in conclusion,  let's say that we all succeed… 😉
It was amazing, hopeful and well done and something to be proud of, when looking to all those youngsters raising awareness for something which they believe in. But do you remember the part where we mention "provoke"? Well, it did. The fact that the campaign was called "We don't need no Education?" consequently made some locals approach the participants and get into some argumentation with them. It's not easy, even less usual, to see someone campaigning for something that at first sight is interpreted as "we don't need education". And there it happened, some discussion, a lot of explanation, questioning and understanding. And the most important goal of all: in Kłodzko, that day, people went home consequently thinking about education.
"I have wider eyes for the things going around me. I realized that problems of my country are the global problems.
Now I see what impact we have as young people (…)"
If someone thinks it's easy to deal with different opinions, well, is not. When you are absolutely sure of your perspective, it is hard to give space to different ones, or even to solidly stand for yours.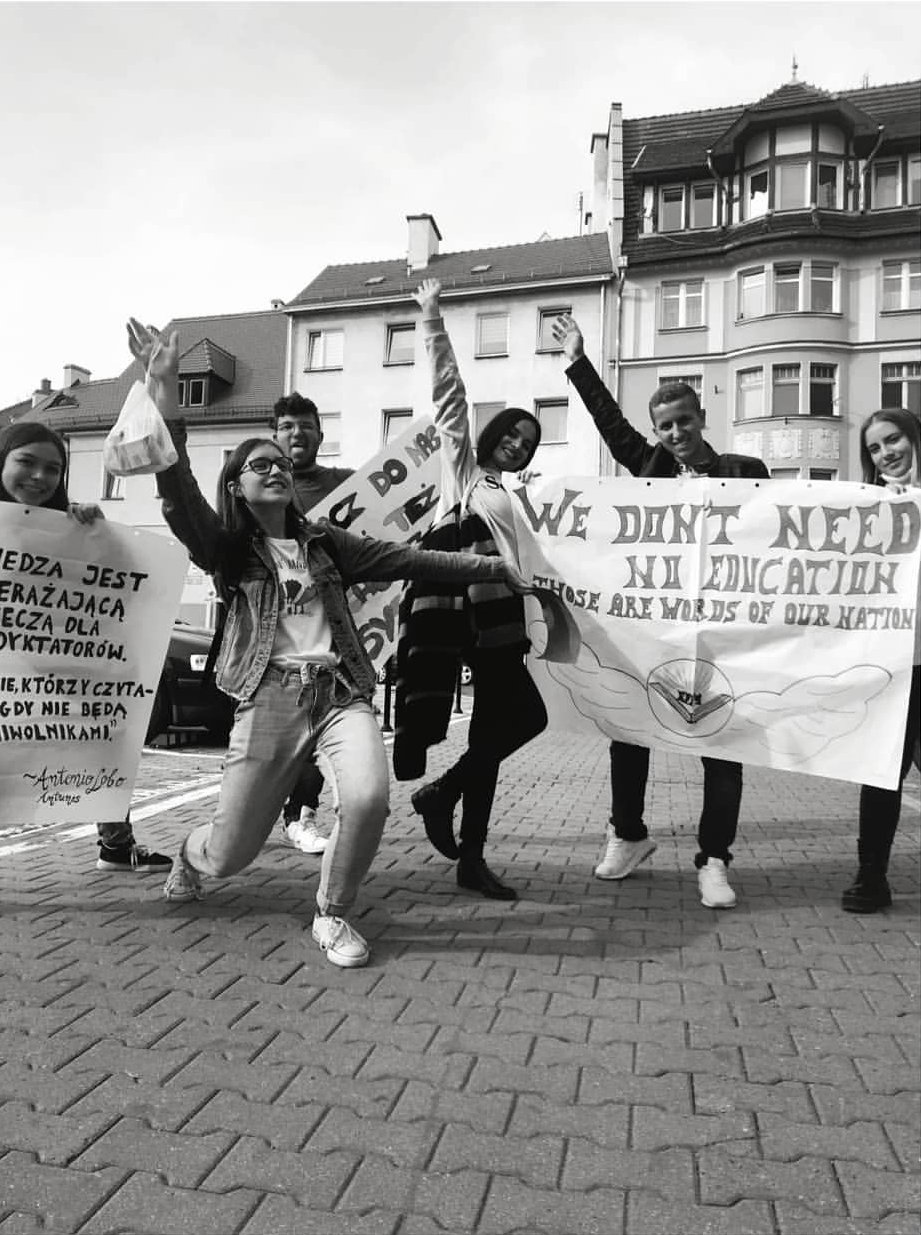 It happened during the campaign and it happened in other moments too. As a debate – and, even if in a smaller scale, at the end of each activity – participants had the chance to improve and develop their argumentation skills, public speech and self-expression. Following an Agree/disagree model, topics as "can I get educated by listening to tales with moral endings" or "education is for rich people", or even "I can only get education if I'm going to the school", among others, instigated the group to create their best argumentation and therefore speak in front of more than 90 people – the number of participants plus audience in a room of the high school of Bystrzyca Kłodzka that day – to listen to different opinions, to not take them personally but to think and to express their thinking.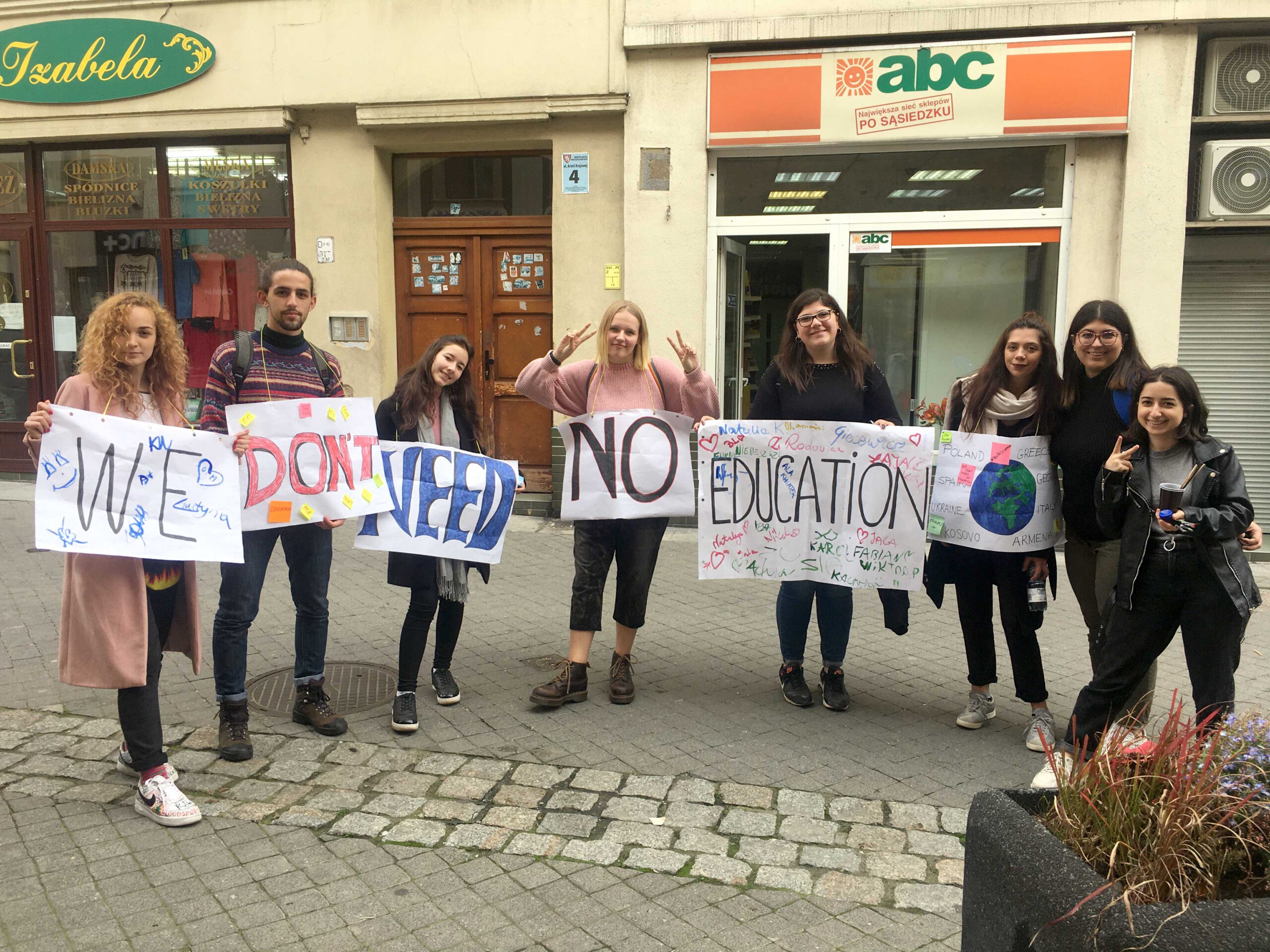 Meanwhile and what to the topic of fairy tales it may concern, we still remember the 2 participants discussing very fiercely! 😉
There were 6 days of activities and there is so much more to say. The cultural evenings of every day (always plan a bonfire if you have the chance and don't forget to add your own country legends to it 😉 ). The exhibition "Know your past, understand your present". The free time and the conversations. The walk to the top of "Mary of Snow". The dances and the energy. The friendship and the amazing time together.
To sum up, it all stayed for the future and we have proofs! We have also a manifesto, a real manifesto with the thoughts and ideas and all the recommendations of these youngsters that went back home leaving their signature (literally) in that document – dated from 26th of October-  in the project and in each other's lives!
"I've learnt a lot about the education in different countries. I also have learnt what is the formal, non-formal and informal education. I've improved my English a lot and I'm so happy to have known a new big family for me. All my new friends are so nice and I hope to see them another time in my life. I LOVE THIS KIND OF PROJECTS! I would repeat!!"
Rosario Isabel – Spain
"We don't need no Education"...
"We don't need no Education" was a Youth Exchange developed from the need – and also curiosity – of youngsters to discuss Education.
On the 4th and 5th of September, 2019 – an Advanced Planing Visit took place in Poland, in order to discuss the last details of the Youth Exchange. Regarding the result… besides all that is written above, here's the evaluation of the participants 🙂
About the Youth Exchange:
"I got to learn about the topics of the Youth Exchange"
"The subjects mentioned on the Youth Exchange were interesting"
"There was diversity of activities in the program"
"I got to learn something about the hosting country"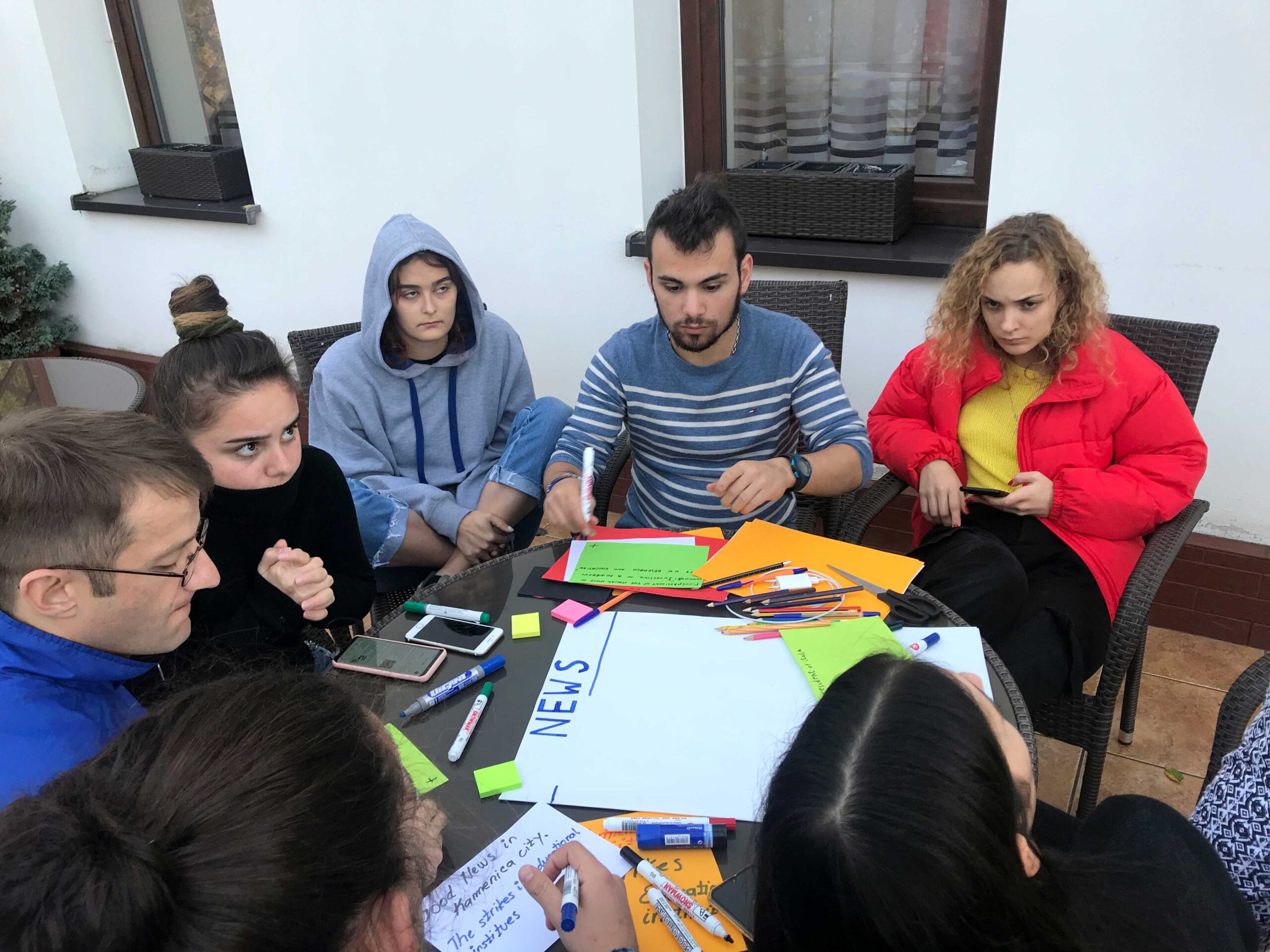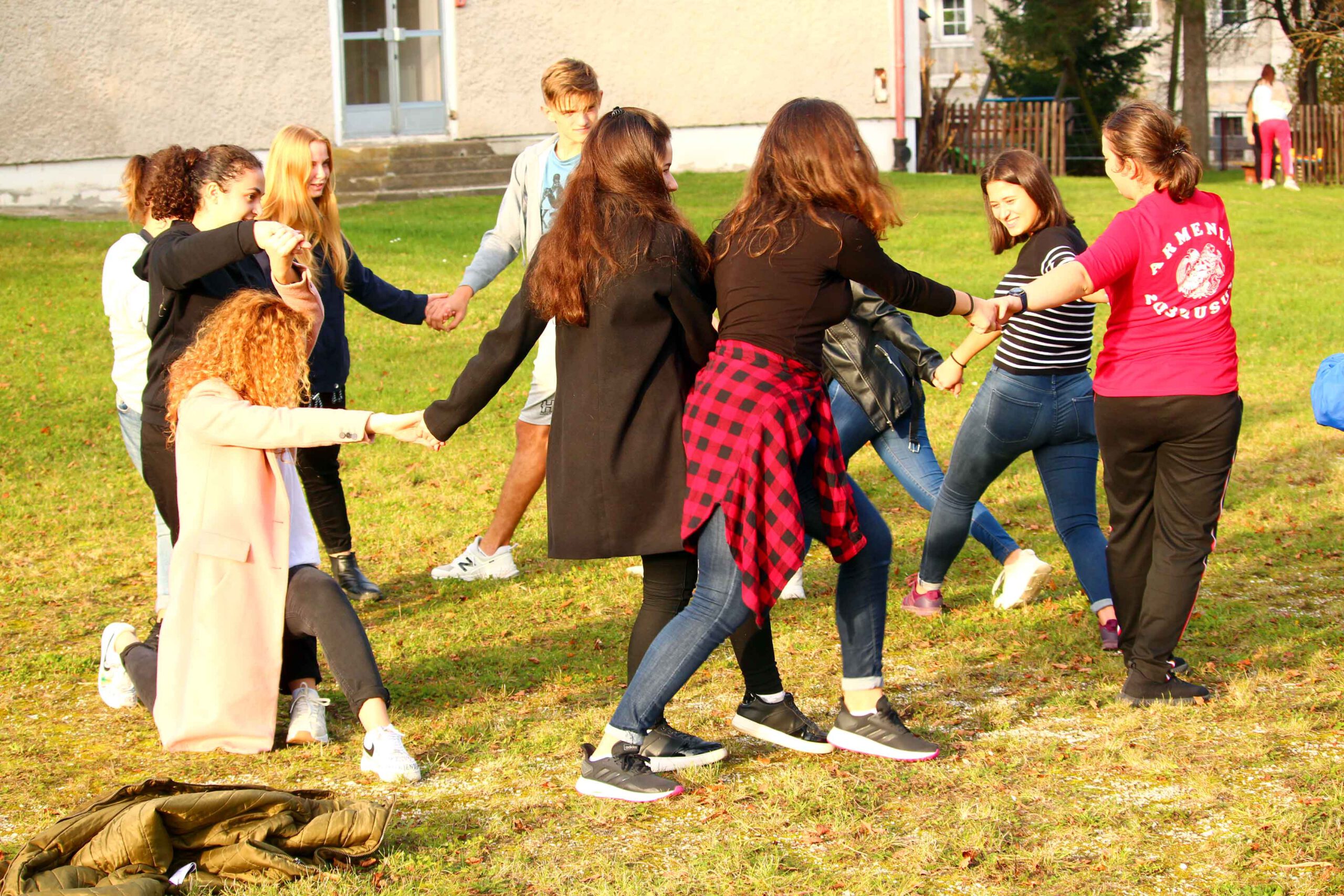 "I got the chance to learn something about the other participating countries"
"I have made new friends during the Youth Exchange"
"After this experience I see some ways of doing things differently"
"Because of this Youth Exchange I have more interest to know more about other countries and cultures"
"I discovered new interests during this Youth Exchange"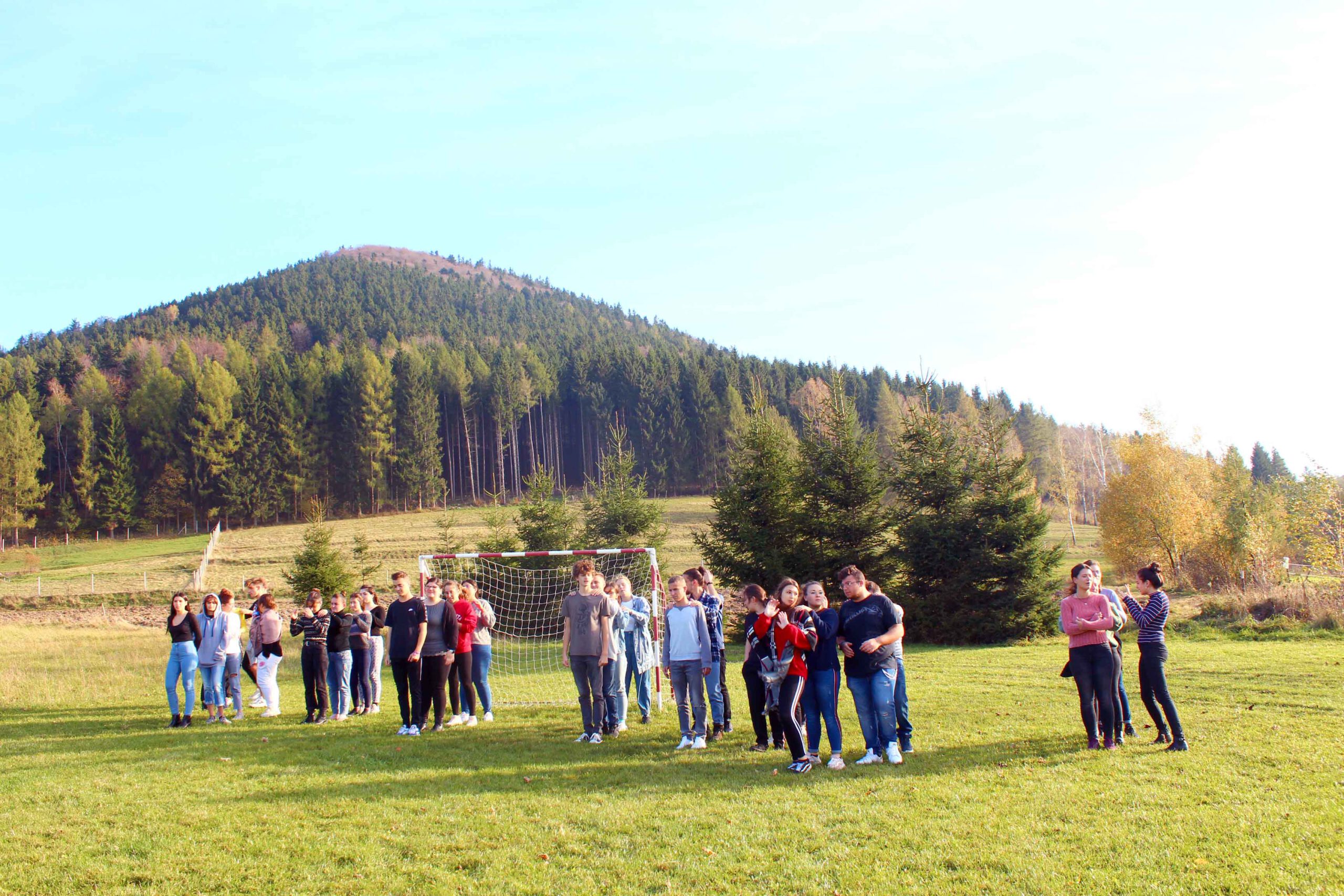 After taking part in "We Don't Need No Education…":
"I'm more conscious about Education"
"I feel that being part of "We Don't Need No Education" will add value to my experience and knowledge"
"II understand better Education in different countries"
"I'm more confident to stand up for my opinion"
"I feel encouraged to search and learn more about Education"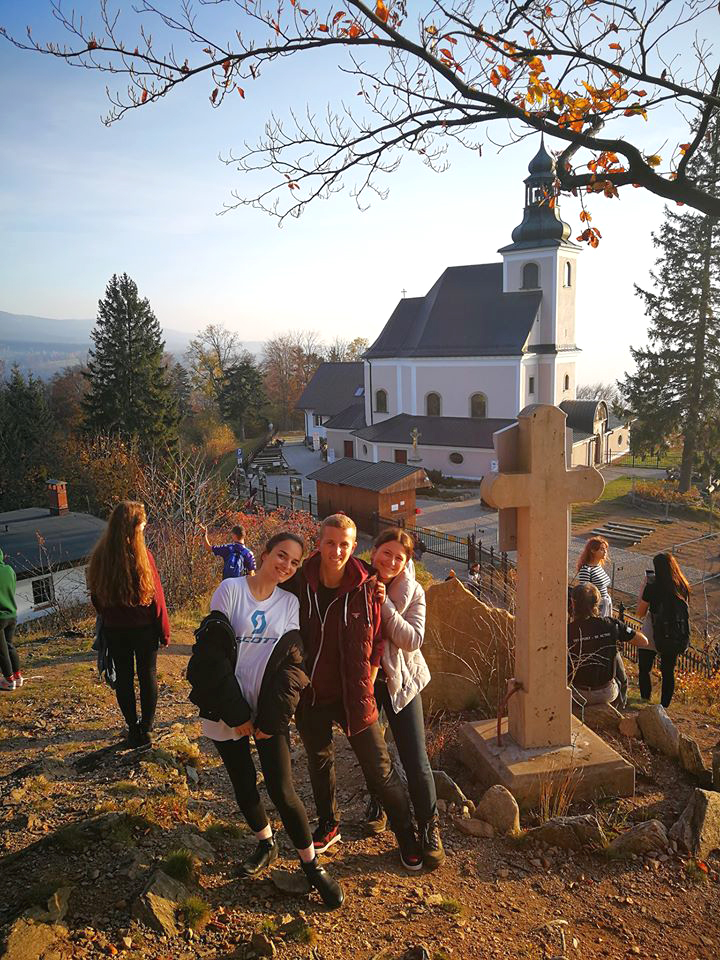 "I'm more confident to be in international environment"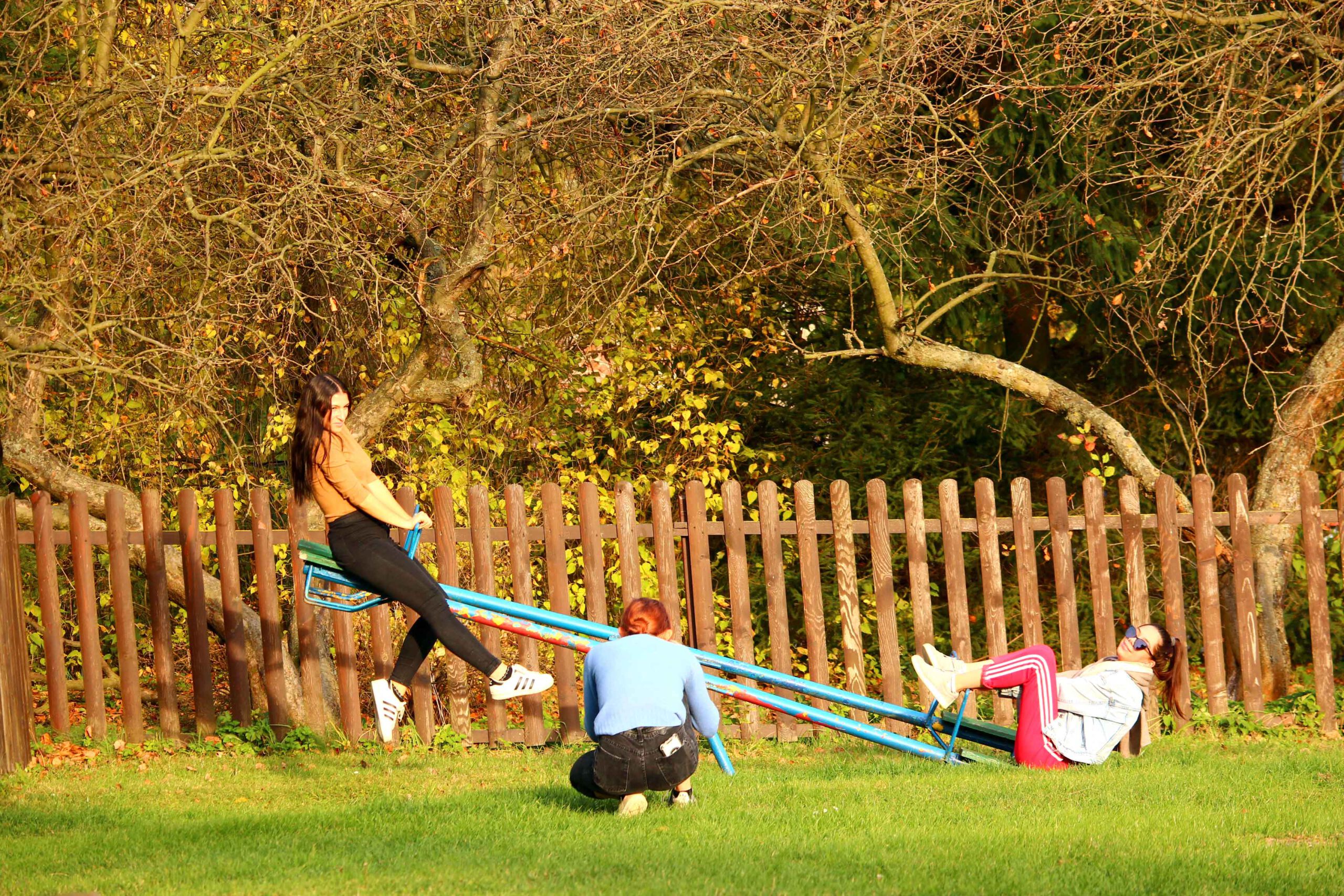 "I'm more aware about different ways of Education"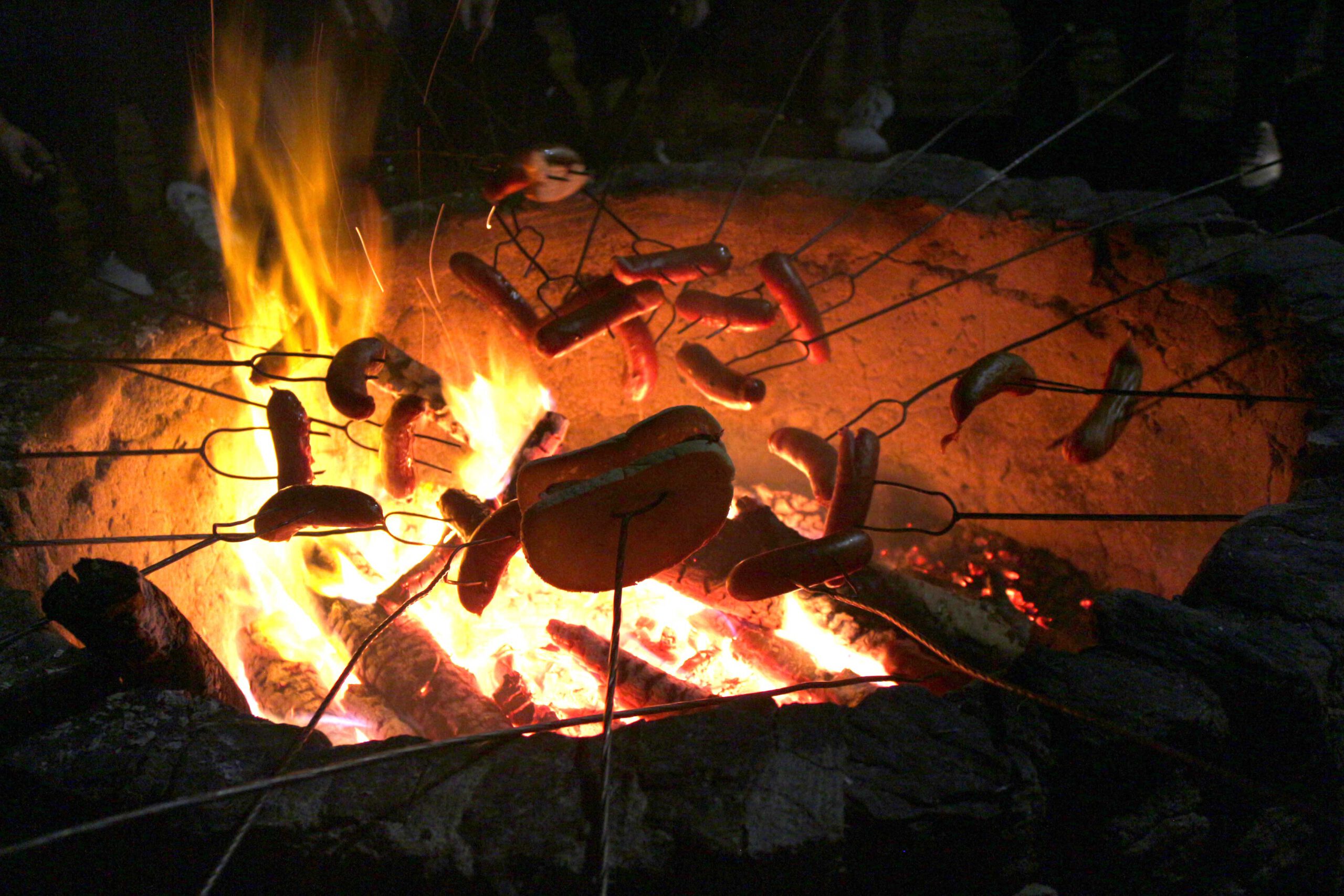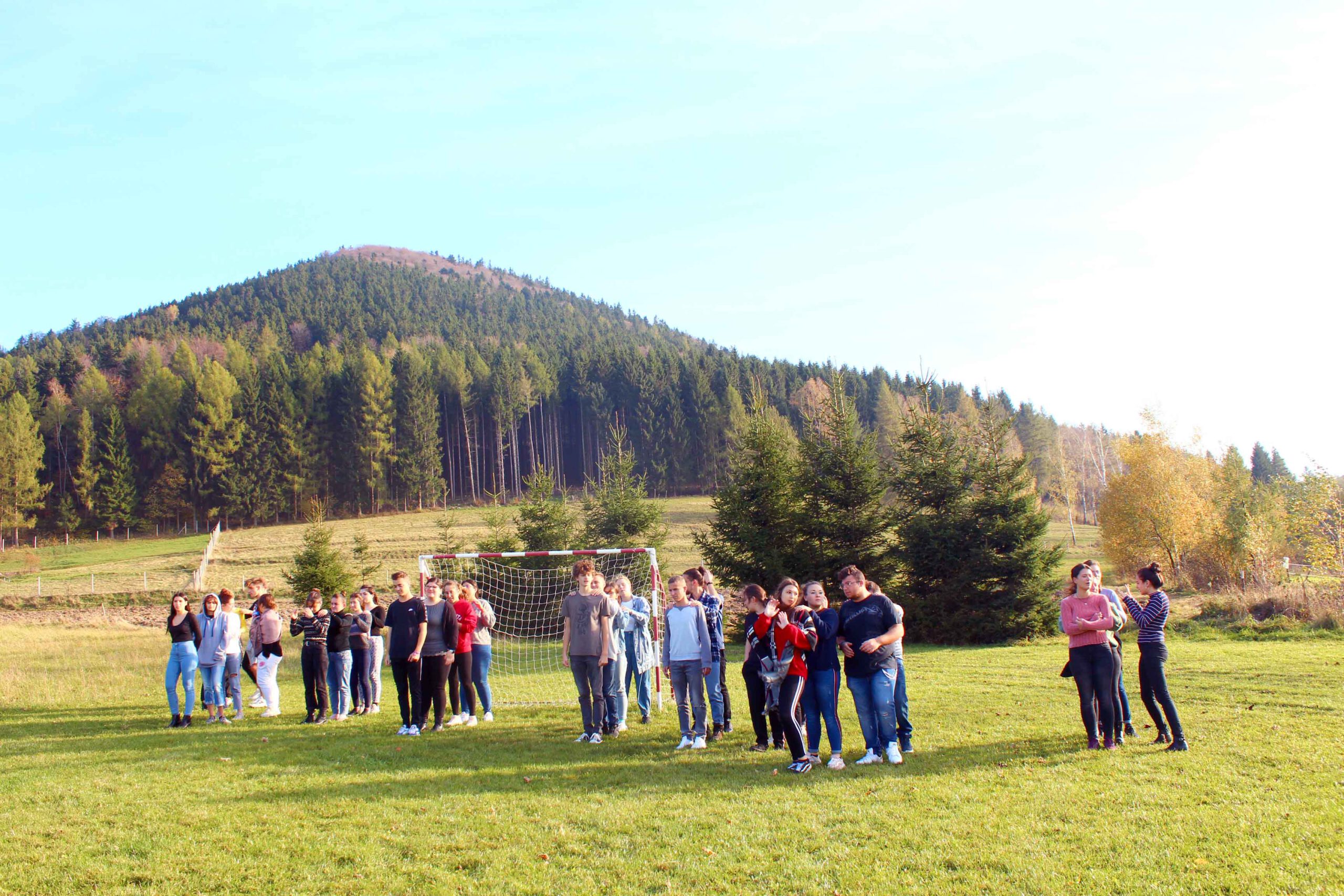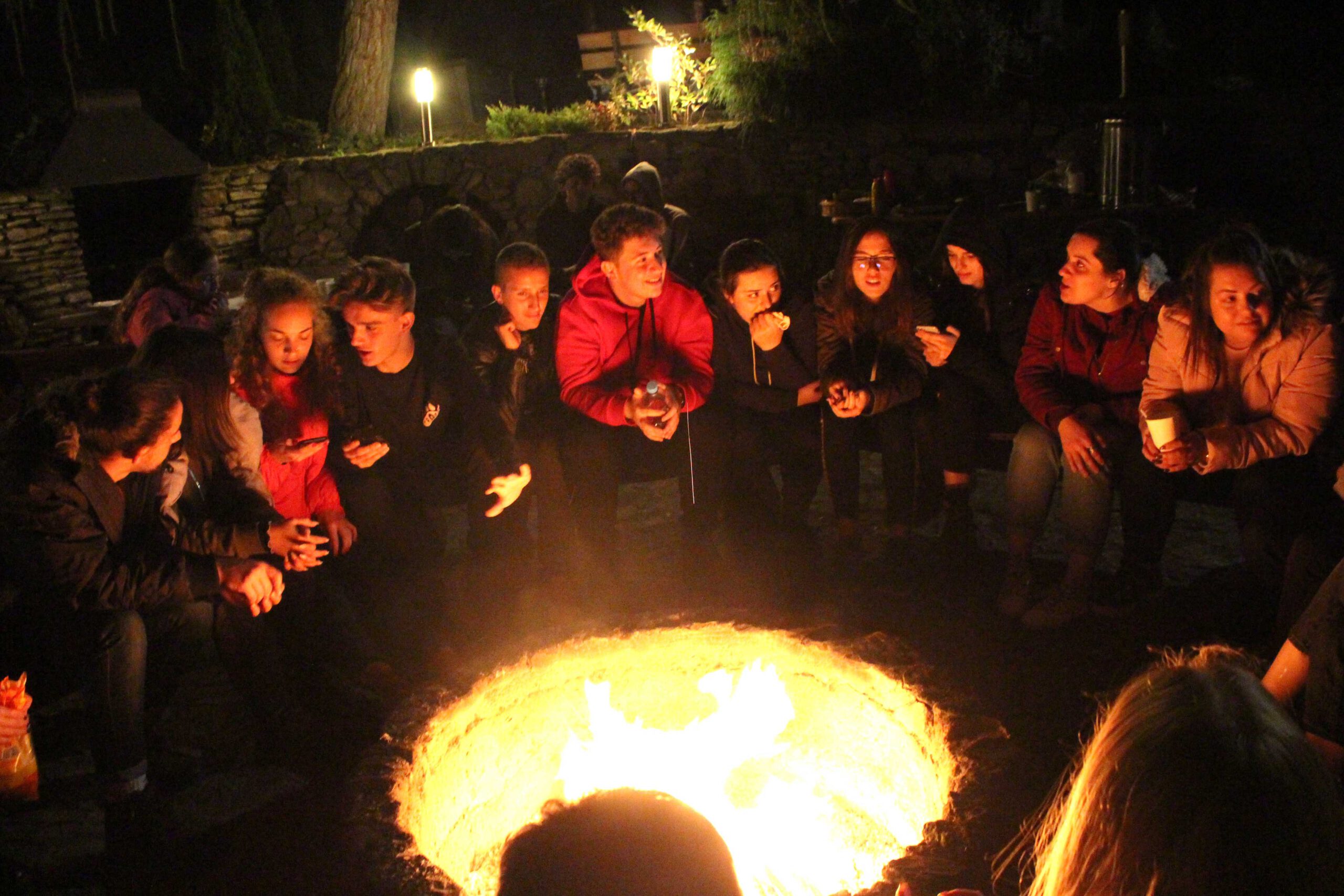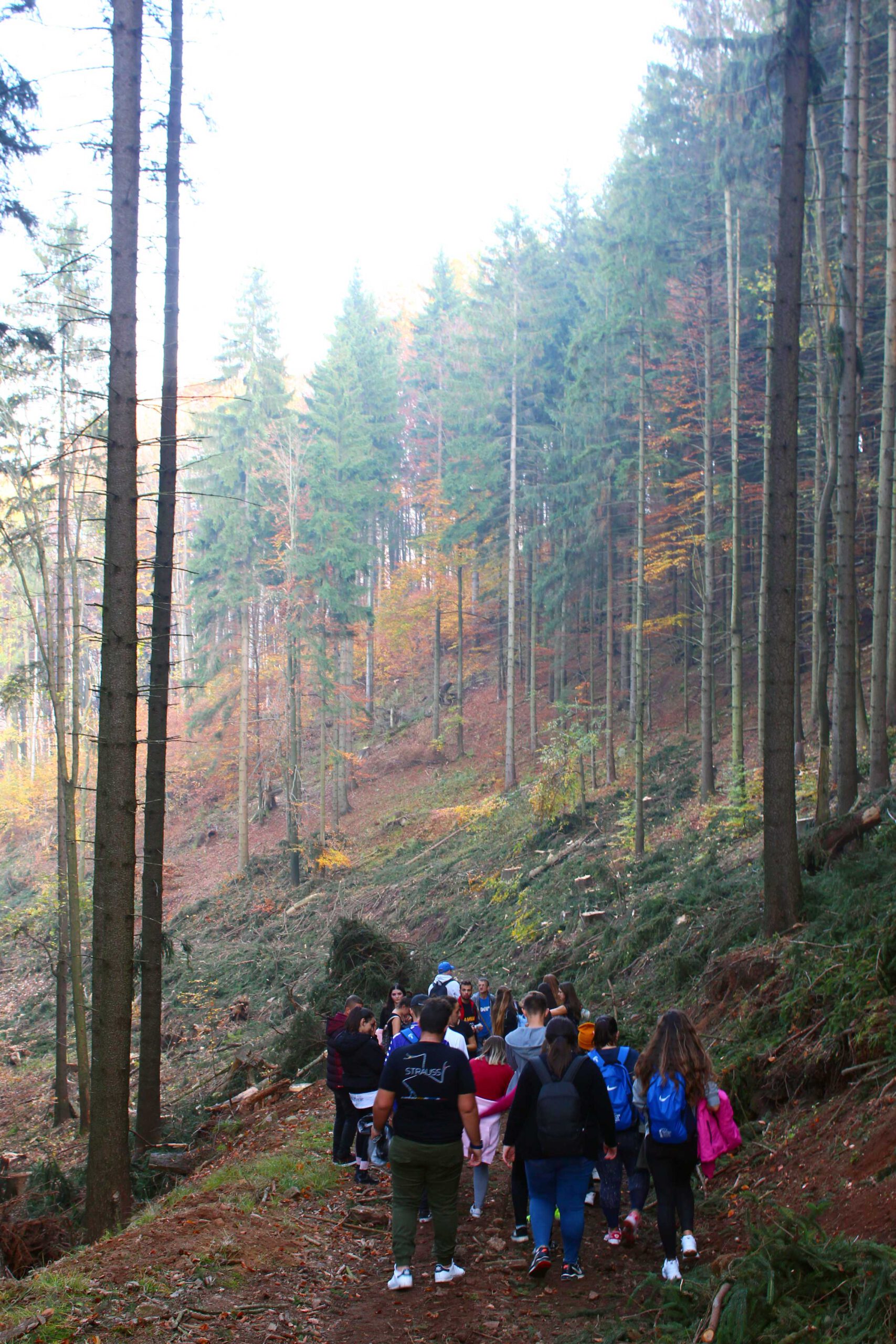 "We Don't Need No Education" by the participants:
Project Title: We don't need no Education
Project Number: 2019-1-PL01-KA105-064143