Travel Info
If you are traveling to meet with us, there are a few tips that might help you to find us faster and with less troubles.
In the case that you have to take a flight, we suggest that you'll fly either to Wrocław or Prague Airport!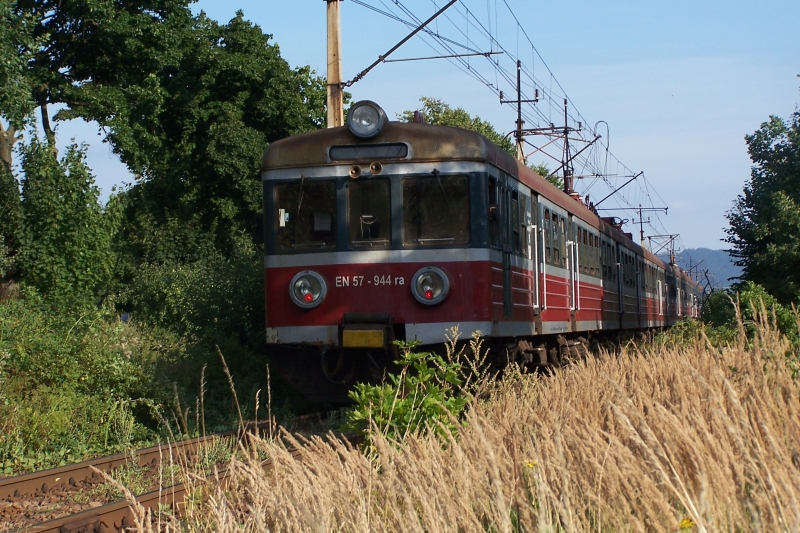 Important Note
If you're doing this travel, make sure to have EFM contacts saved and to use them if needed.