Ana Francisca Portilho
EVS Volunteer in Zespół Szkół Integracyjnych
Photos provided by Ana Francisca Portilho and taken during her project.
Exception to the picture of Porto by Everardo Colelho. Find more on the icon..
<a style="background-color:black;color:white;text-decoration:none;padding:0px 2px;font-family:-apple-system, BlinkMacSystemFont, "San Francisco", "Helvetica Neue", Helvetica, Ubuntu, Roboto, Noto, "Segoe UI", Arial, sans-serif;font-size:1px;font-weight:bold;line-height:0.5;display:inline-block;border-radius:1px" href="https://unsplash.com/@_everaldo?utm_medium=referral&utm_campaign=photographer-credit&utm_content=creditBadge" target="_blank" rel="noopener noreferrer" title="Download free do whatever you want high-resolution photos from Everaldo Coelho"><span style="display:inline-block;padding:2px 3px"><svg xmlns="http://www.w3.org/2000/svg" style="height:10px;width:auto;position:relative;vertical-align:middle;top:-1px;fill:white" viewBox="0 0 32 32"><title>unsplash-logo</title><path d="M20.8 18.1c0 2.7-2.2 4.8-4.8 4.8s-4.8-2.1-4.8-4.8c0-2.7 2.2-4.8 4.8-4.8 2.7.1 4.8 2.2 4.8 4.8zm11.2-7.4v14.9c0 2.3-1.9 4.3-4.3 4.3h-23.4c-2.4 0-4.3-1.9-4.3-4.3v-15c0-2.3 1.9-4.3 4.3-4.3h3.7l.8-2.3c.4-1.1 1.7-2 2.9-2h8.6c1.2 0 2.5.9 2.9 2l.8 2.4h3.7c2.4 0 4.3 1.9 4.3 4.3zm-8.6 7.5c0-4.1-3.3-7.5-7.5-7.5-4.1 0-7.5 3.4-7.5 7.5s3.3 7.5 7.5 7.5c4.2-.1 7.5-3.4 7.5-7.5z"></path></svg></span><span style="display:inline-block;padding:1px px"></span></a>
Hello, my name is Francisca, I am 21 years old and I am from Portugal. I am an EVS volunteer in the Europejskie Forum Młodzieży, in Poland, and at this moment I am near to finish my Project.
I come from the north of Portugal from a city called Porto. Coming from a big city, full of tourists no matter what time of the year it is, I was used to a "busy" life with different faces every day. When I arrived in Poland, I already had in mind that I would be living in a very small place, however at the beginning it was a challenge for me to get used to the country life in the mountains, where there isn't one single coffee shop, which in my country is very usual, even in smaller places. As time passed I got used to it, and now I can say that I got pleasure in the little things like hitch-hiking from one village to another or going to the small shop in Długopole Górne and speak with the locals in my very bad polish.
Throughout my life I was always curious and with a desire to get to know other cultures, and I guess this is one of the reasons that brought me here.
Open this to find out about Francisca's arrival to Poland!
Three years ago I decided to move from my city, my parents and friends, and go live by myself in Coimbra, a city in the center of Portugal. So I went to university to study what I had always enjoyed, Modern Languages, more specifically, English, Spanish and Chinese. This new adventure was a new chapter in my life for me, I learned how to be independent and I realized that out of my comfort zone was actually where I felt the most comfortable. During my time in Coimbra I wanted to go further so I decided to move to Spain through the Erasmus programme. I lived in Salamanca for six months, which even though it doesn't seem like such a long time I can say that for me it was my all life in six months. What I experienced living abroad was an all new world of different cultures and ways of thinking. After finishing my studies I wanted to take a break to explore a little bit more so I decided to take part in a voluntary project and that is where I am writing today from Poland.
Even though the EVS already exists for a long time, I only heard of it months before I arrived in Poland, through a friend. My project here will consist on working in an integration school in Klodzko, a small city near Wrocław. I will have the chance to work with children from six to 15 years old, and to also show more about Portugal and my culture.
I have been here for a week now, I already fell like I am home. I feel like I have already met half of the world, living with 12 countries in one house. I don't want to hold many expectations about this experience so that in the end of these six months I will be surprised and satisfied with all the unexpected things I have lived here.
All I can hope for right now is to get to know more about Polish and the locals, try to speak a language that is so different from mine and make this my home for the next six months. But above all I hope I will survive the cold, unforgivable memories and a big feeling of "saudade".
In 2017, I graduated in Modern Languages in the University of Coimbra. I decided to move to the center of Portugal for the need to become more independent and to experience what it is to adapt to a place that is not my comfort zone. In my last year of studies I decided to move again and I applied for the Erasmus programme, with which I spent six months studying in Salamanca, Spain. Even though the Spanish and Portuguese cultures have a lot of similarities, it was my first experience living outside my country. The immense cultural diversity I experienced in Salamanca, for being a student's city with a big Erasmus community, made me wish for more.
When I finished my bachelor, I decided to make a break, so I joined my willing to travel with the experience of volunteering, something I also wanted to do, and I applied for the EVS programme.
Before Poland I didn't have any work experience or with children, so I faced everything as a challenge. My project is in an integration school, Zespół Szkół Integracyjnych, where I work with children from 6 to 15 years old, with and without disabilities. Usually I help the teachers during the lessons and I prepare games to improve English and Spanish speaking; meanwhile I also do presentations about Portugal sometimes, where I can talk a little bit more about my culture.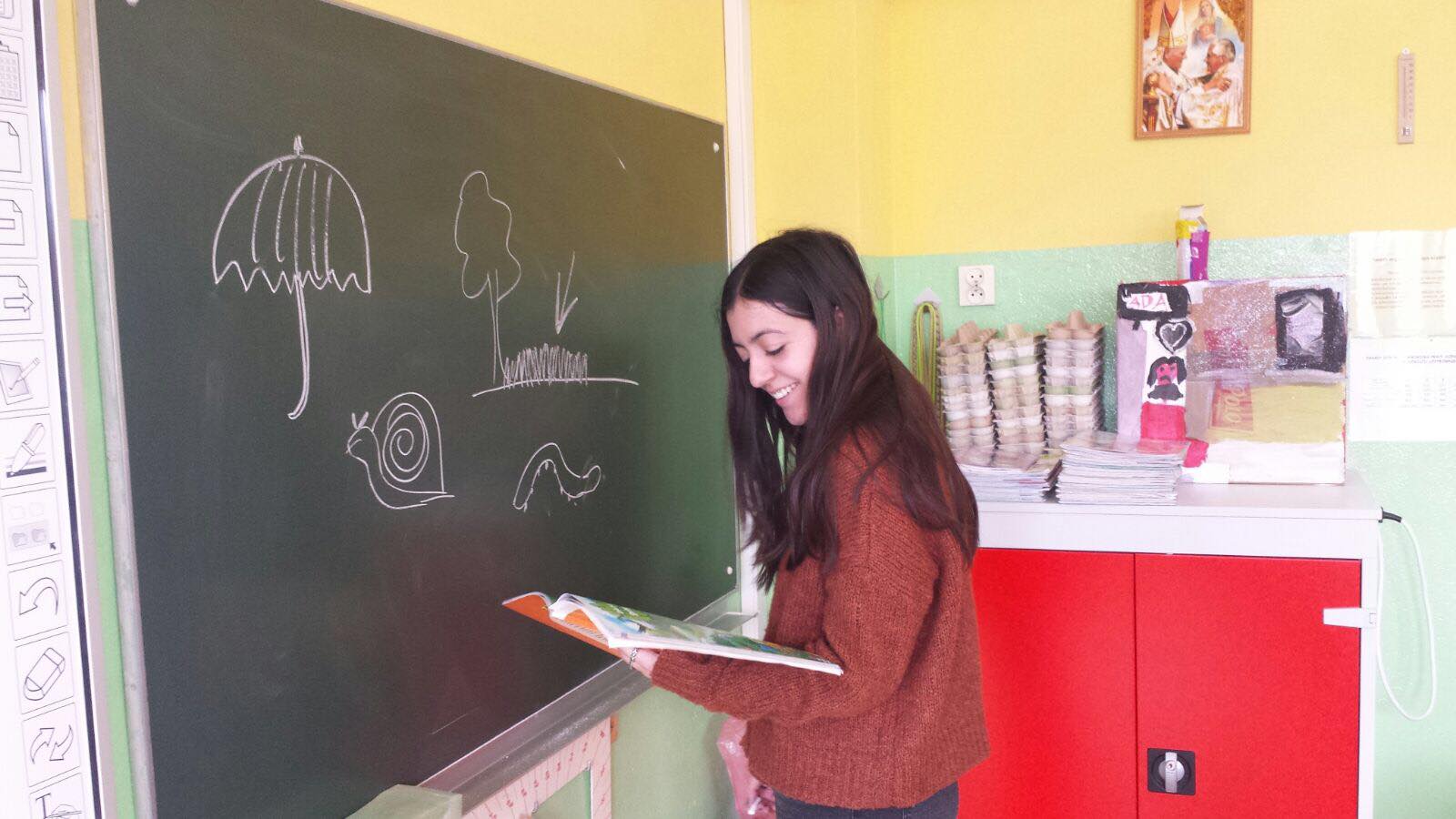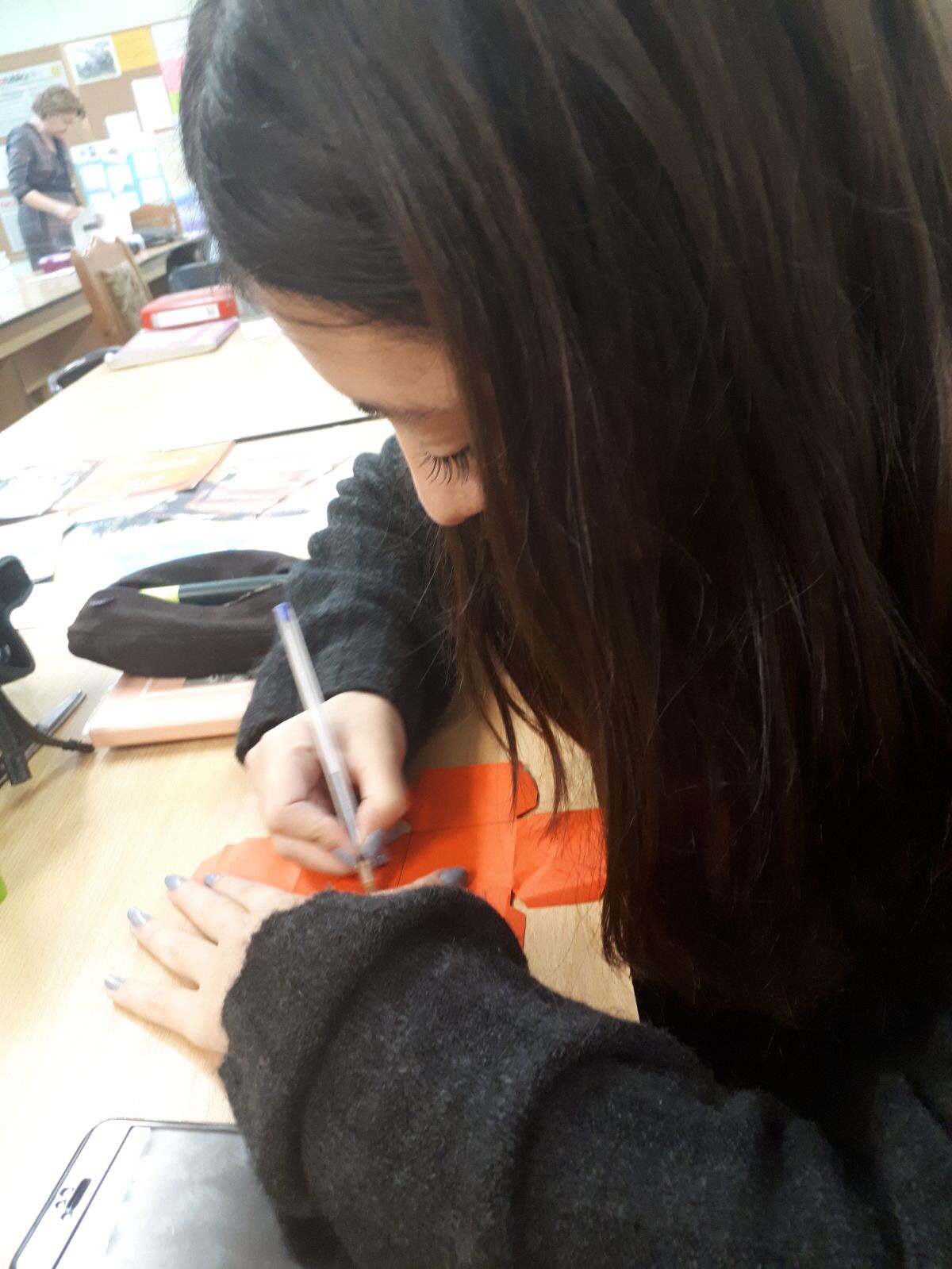 I won't say that my experience in Poland was perfect, it was full of challenges specially with communicating with some children, however I can say that the skills I have learned made me grow and they will help me a lot in the future.
My time here is almost coming to an end, and it is already with nostalgia that I say I will go back with a big feeling of "saudade" from all the children in my school and the people I have been sharing my life with for these past six months.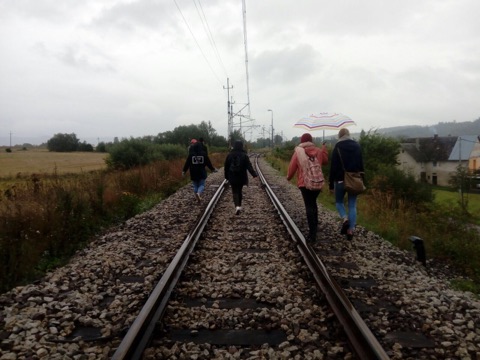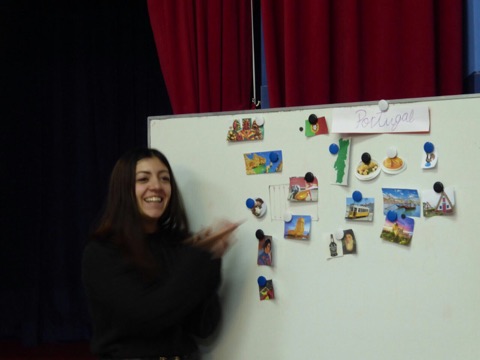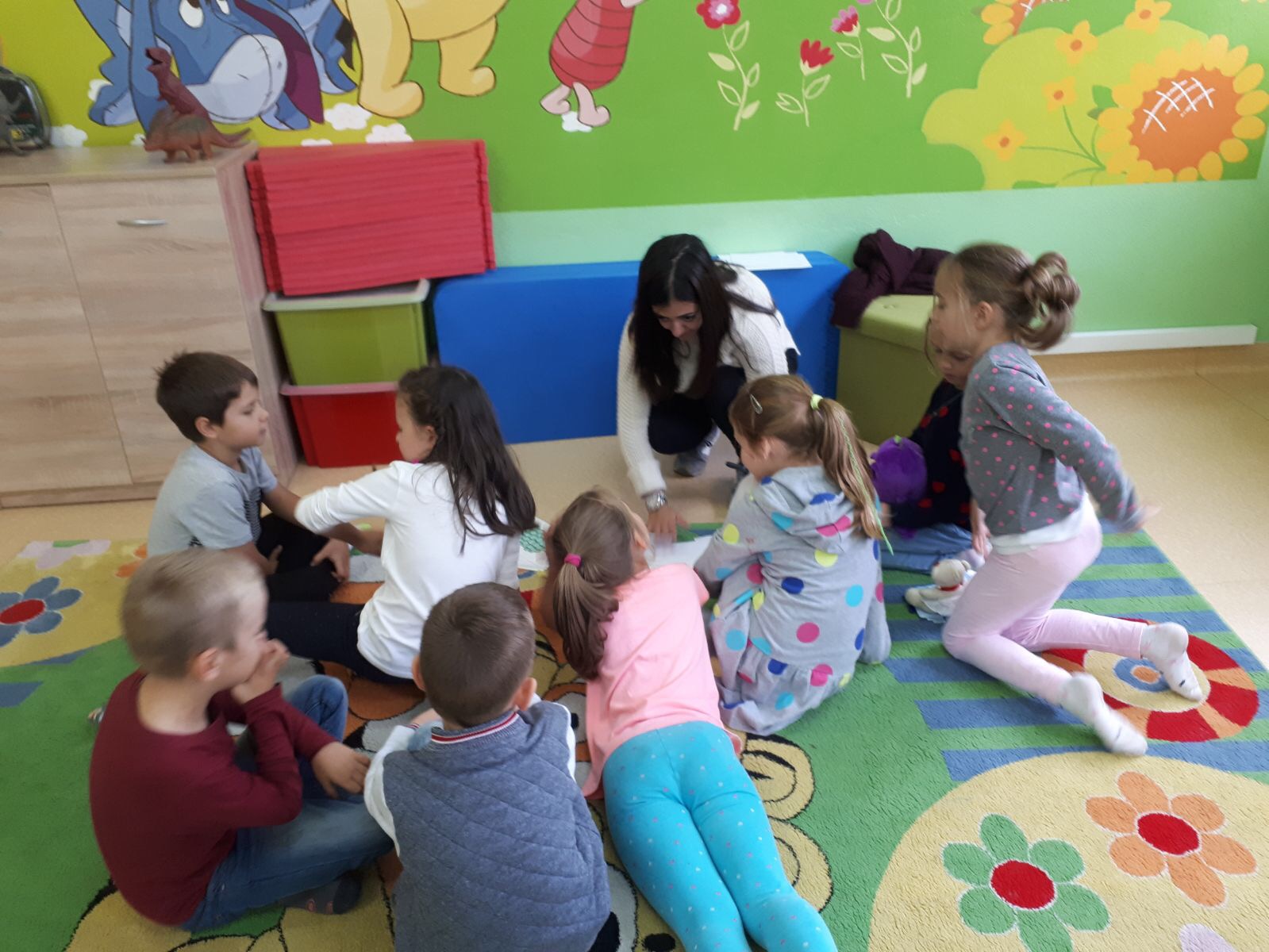 Ana Francisca Portilho project:
2016-1-PL01-KA105-025211 – "YOUTH and DIVERSITY – EVS OpenMind ZONE"
Hosting organisation: Zespoół Szkół Integracyjnych
Sending organisation: ProAtlântico – Associação Juvenil
Erasmus+ Programme