Dario Sette
EVS volunteer in Europejskie Forum Młodzieży
Usually, when I begin an article I try to explain everything answering the questions Who? and What?
But now I want to start with the question Why?
Yes, because since the beginning the question in my mind was Why?
Why EVS? Why volunteering? Why Poland? Why five months?
   At the end of my project I think that I would have answers. Answers that I received during my period in Poland, during this experience, this adventure. Yes! Because for me EVS was also an amazing adventure in which I was the protagonist, as well as my friends volunteers and my sending and hosting organisations.
My EVS was a mix of emotions that I felt since my arrival in Poland. The volunteers welcomed me in warm way and I felt part of this group.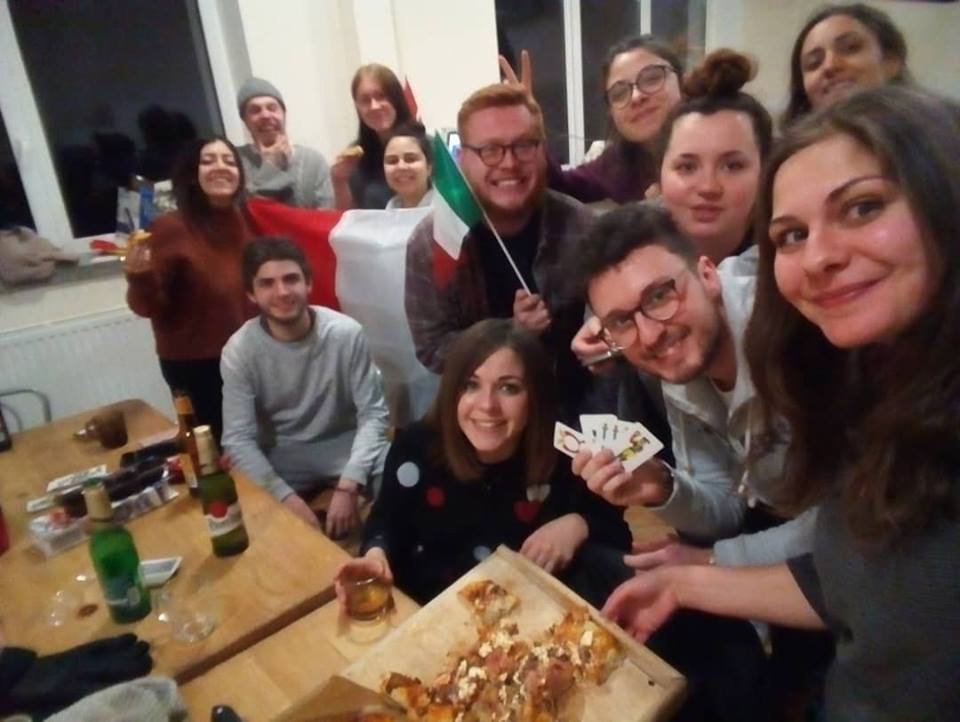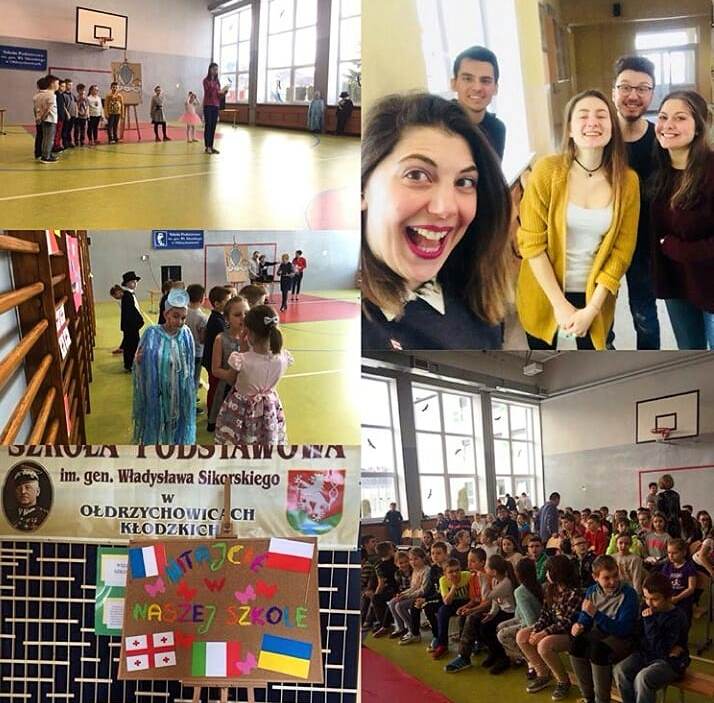 Thanks to the experience of the YouthMaster and the school activities I have been in close contact with the Polish youngsters, who have taught me a lot about the traditions of their beautiful country and their social life.
    I discovered guys full of life and with the desire to discover, as well as me. Listening to their future expectations and their life experiences have taught me a lot. They surprised me for their genuineness and originality. I listened and I got a lot from them, plus I tried to give my contribution, answering their questions and their curiosities.
   My activities in these five months have been intense and lived to the full. I could never have imagined at 28 years of being able to live such an experience. Together with the volunteers I lived beautiful moments full of knowledge.
   Discovering Polish culture fascinated me from the beginning. EVS was an experience that taught me a lot on a human and professional level. Living together common spaces with young people with different cultures, languages ​​and traditions, has made me more mature and made me look at life with different eyes.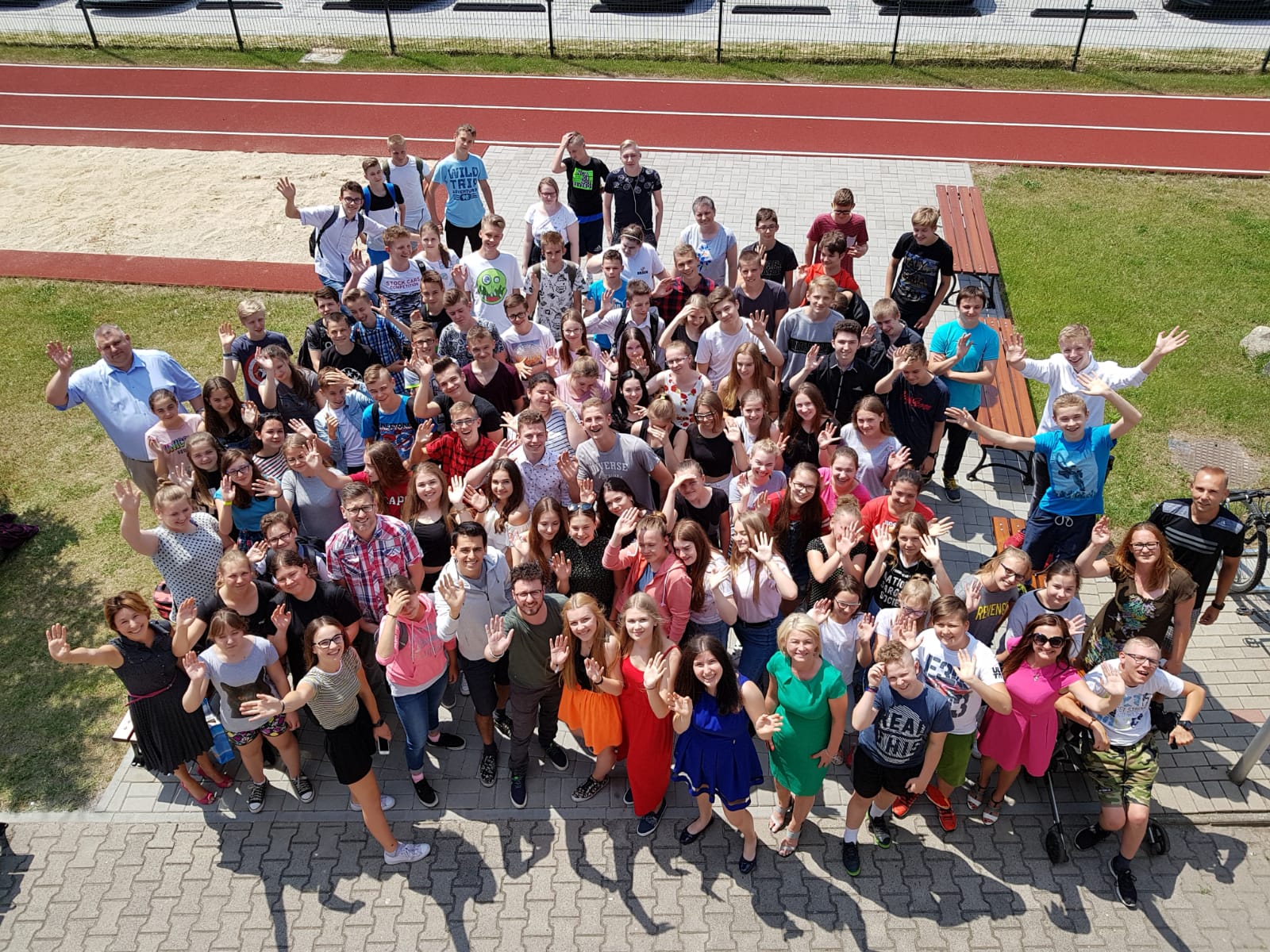 In these activities I felt part of a strong and united working group. Between volunteers there has always been harmony both during work, at home and during travel. Just by traveling we have been able to improve our knowledge and discover other places in Poland and other neighboring countries. Through the journey I improved my curiosity towards other places and people.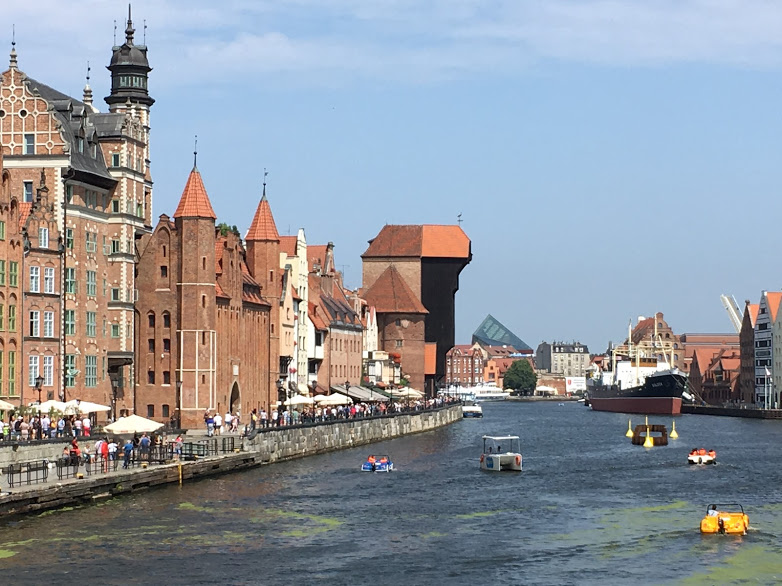 But the unforgettable moments have been spent in our free time at home and on walks. Laughter, chats, exchanges of opinions and visions. Something that helped me with the English language but also to know many other different aspects. With each of them I have a wonderful memory because there was that family atmosphere that made everything more true and warmer. People from different parts of Europe who have contributed to my experience in Poland that will remain indelible in my book of life.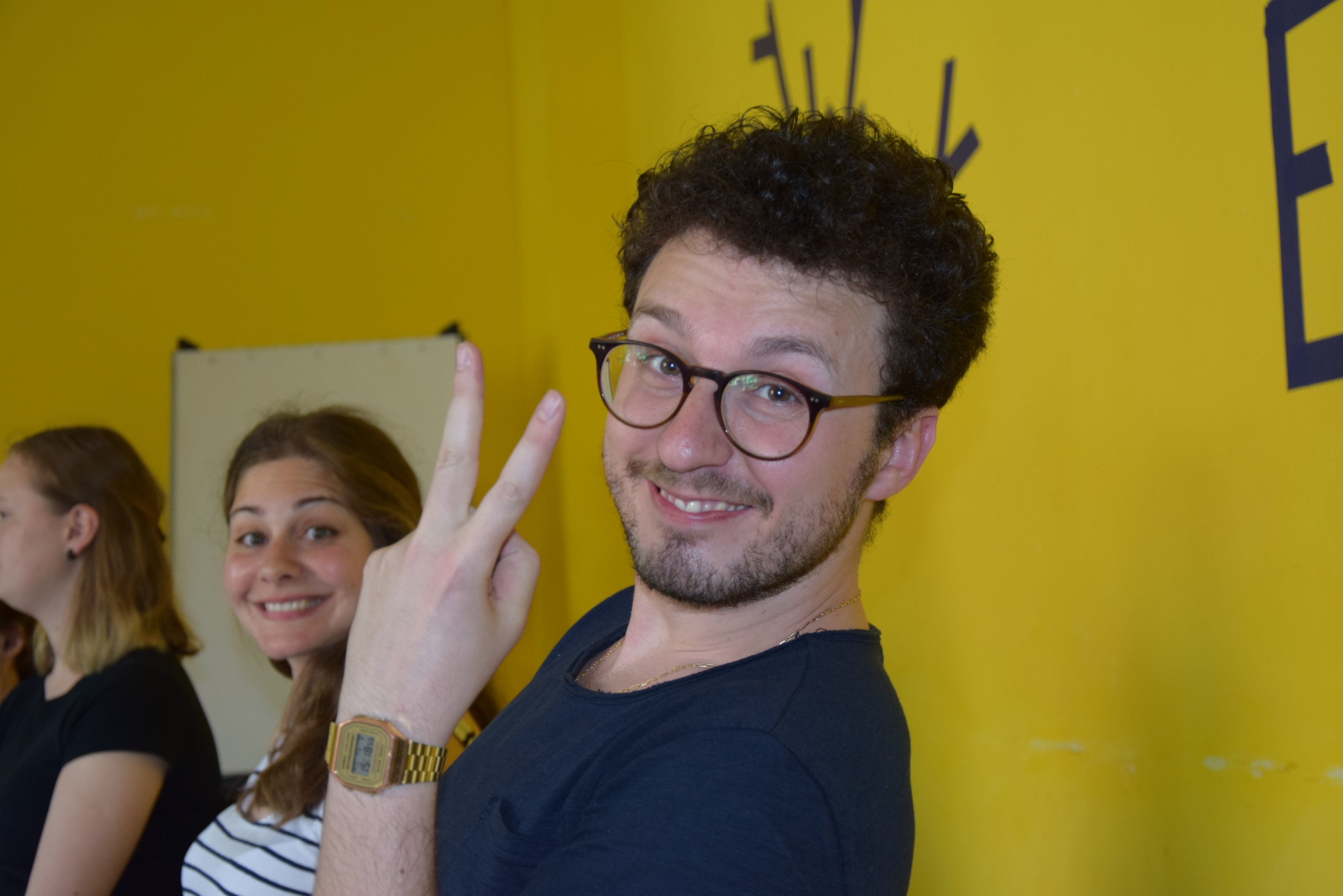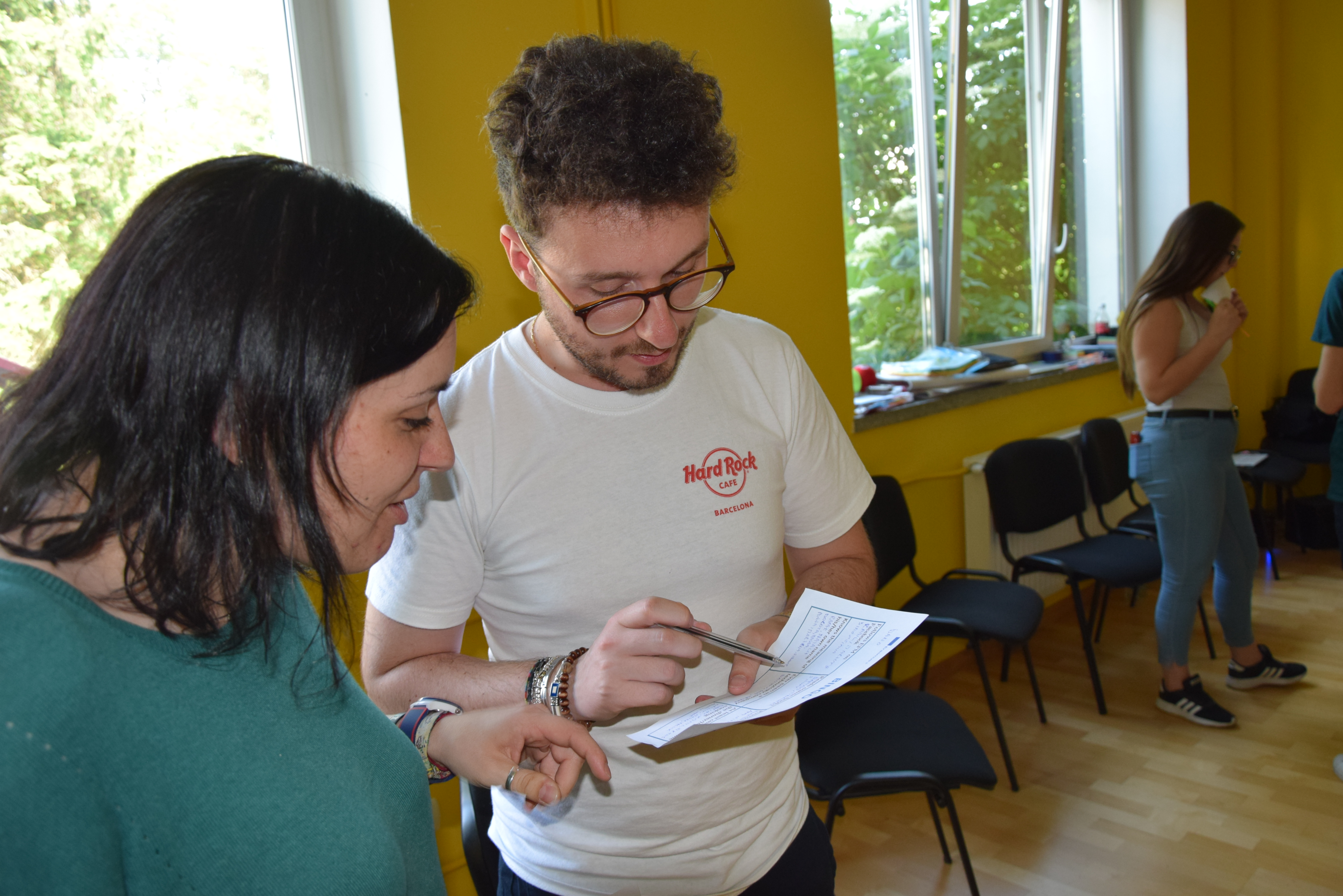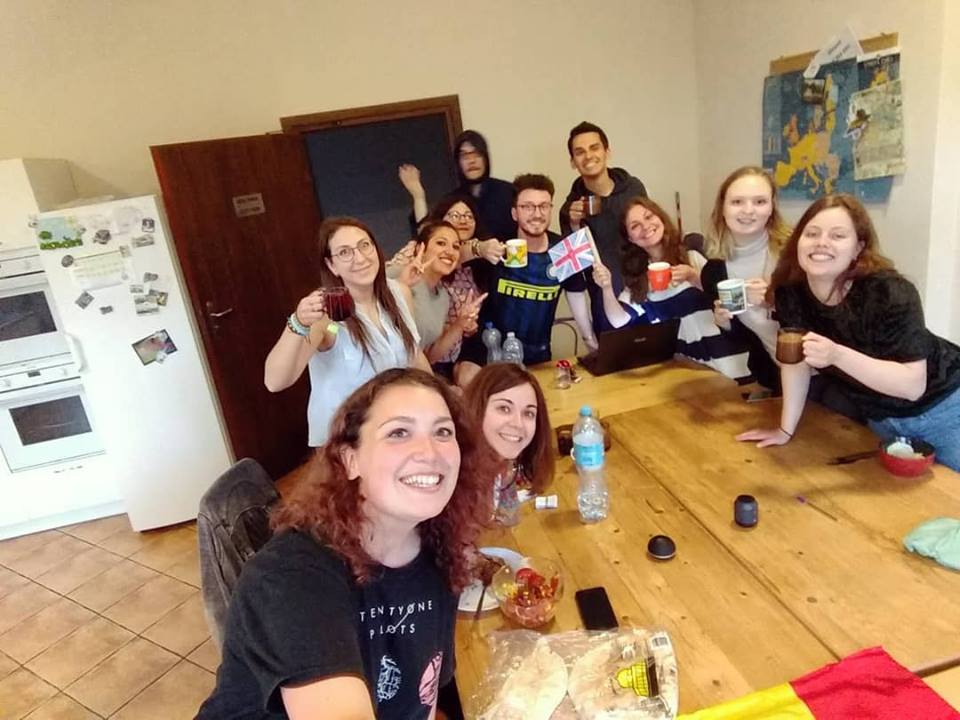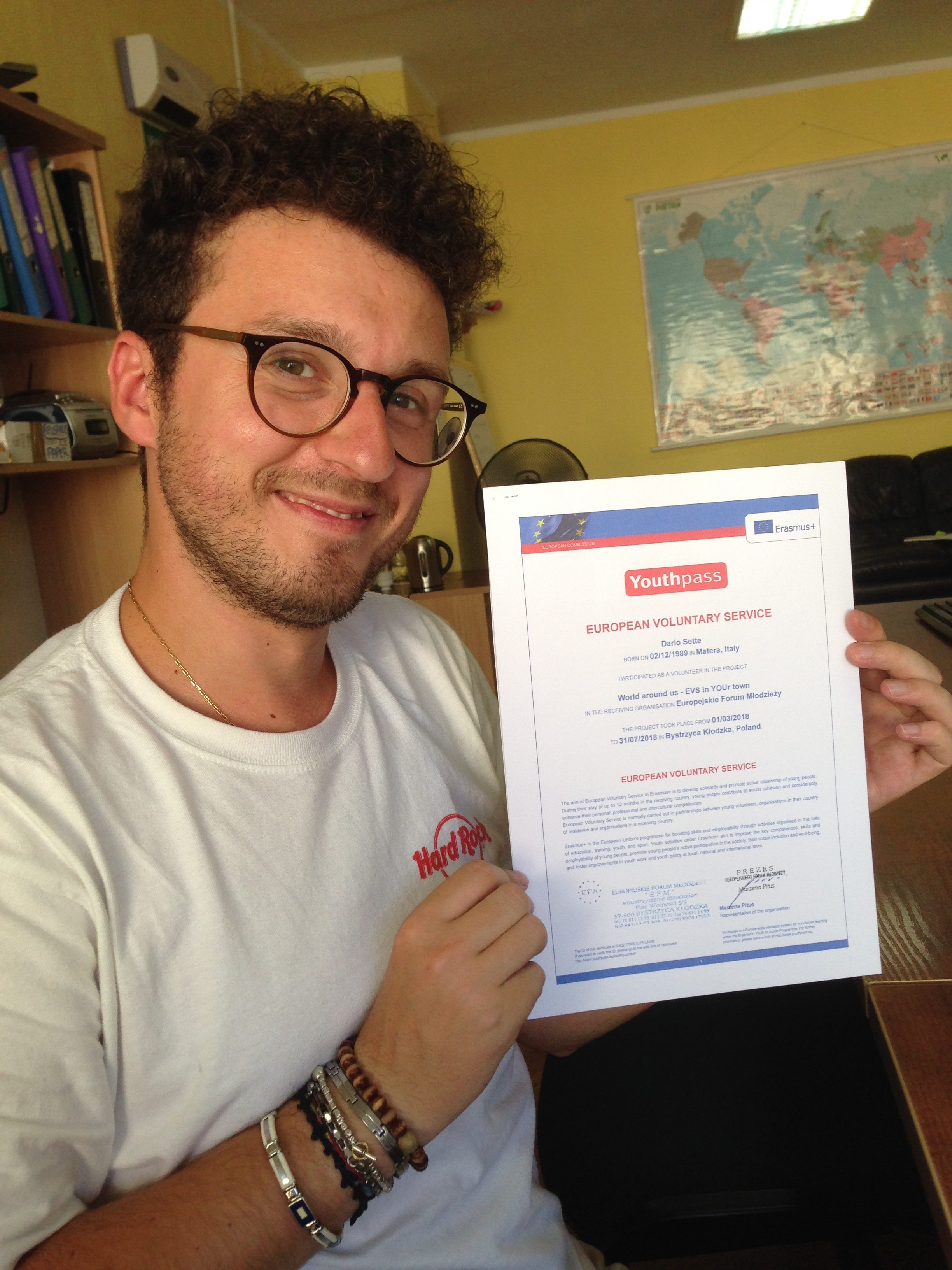 Photos provided by Dario Sette and/or taken by EFM or other volunteers during his project.