Ana Catarina Pereira Ferreira
EVS Volunteer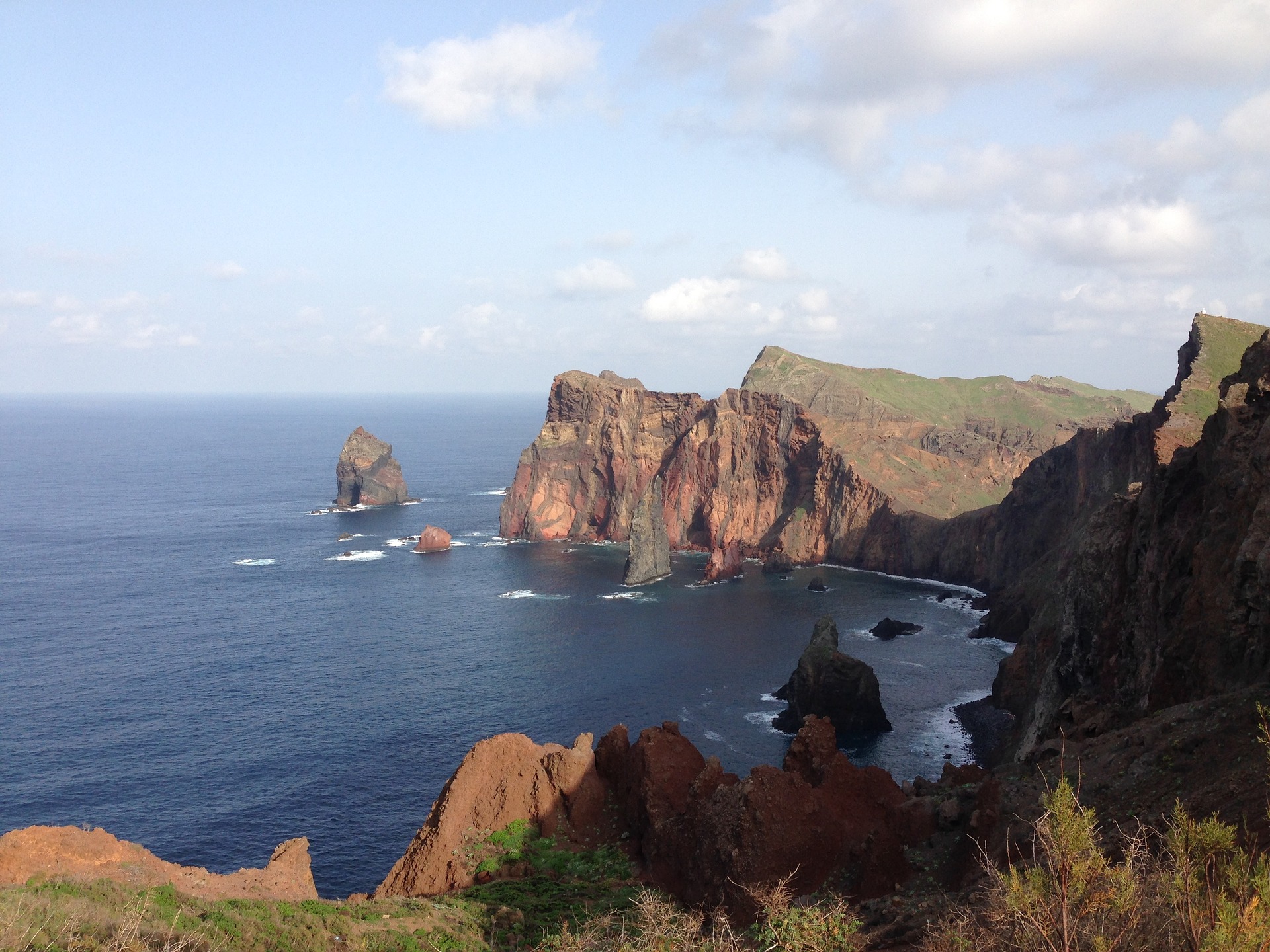 Portugal has the oldest defined borders in Europe, a history full of kings and queens, crusades, discoveries, music, poetry and the sea… always the sea! For such a small country, Portugal has a rich and diverse culture! One can find ancient Celtic music in the north, roman ruins in the small villages in the countryside and the warm colour and architecture of the Arabs in Lisboa, Alentejo and Algarve.
Some people say that there's sadness about our people, but I beg to differ!
We carry with us the nostalgic and the melancholy for something we cannot identify. It's Saudade, an untranslatable word for an untranslatable feeling of longing, for someone or something in a space and time one cannot specify… it is the love that remains when everything else is gone! We carry it with us, that Saudade! We carry it in literature, in poetry and in music. We carry it in Fado, a unique kind of music that only exists in Portugal! We carry it because the sea is greater than everything else in our history. We carry it because when we leave for foriegn shores we rarely come back. A sea that made us "discover" the world and share a language with more than 250 million people. All that together helped us to become very friendly people, for whom making you feel at home is very important… and fill you with food, too!!! That connection to the sea that I told you about can be also seen in the architecture. Take a walk in Lisboa or Porto and you will no doubt come across monuments dedicated to seafare and discovery.
In the meantime, stop for a coffee!!! It's one of our biggest cultural legacies. You can find a café at each corner and in the summer you will see everyone outside in the terrace, chatting and relaxing with friends. Even if you go to the countryside, because you want to relax, if you don't find anything else, you will, for sure, find a café with a huge probability that that café's name is "Central"!
And, of course, this ode to Portugal could not end without telling you about our popular festivities! As warm people, with a strong connection with community and religion, its no wonder that the Portugese have so many important and popular festivals. Starting in June and finishing in September, with a special call for the "Sweet month of August", this is the time of the year when everyone returns home to celebrate, especially the ones living abroad. Imagine a country full of colour, traditional music, children laughing and the smell of homemade food! That's how I see it in my mind. All wrapped up with a bit of Saudade!!!
Ana Catarina Pereira, Portugal
Sending Organization – ProAtlântico – Associação Juvenil
EVS Project – ,,YOUTH and DIVERSITTY – EVS OpenMind ZONE'' numbered 2016-1-PL01-KA105-025211.