MALTA! - in three hours to another world
… because our flight from Katowice to Malta lasted more or less 3 hours!
A little bit stressed out we found a driver who drove us to the ferry, where we were to get to the island of Gozo. From there, another driver picked us up and took us to a place that was our home for the next two months.
The house has exceeded our expectations! For the exclusive use we have a tenement house in the city of Victoria, with a couch on the ground floor, a residential floor, and an exit to the roof with a terrace from which you can observe the beautiful sunset over the nearby Citadel. After arriving home, the project's mentor was waiting for us – Martha, who introduced us to the general rules and instructed us how to get to the places where we will work. She also dispelled doubts about our duties, explained inaccuracies and corrected our fears. She showed us around the neighborhood and we spent the following two days in a pleasant atmosphere.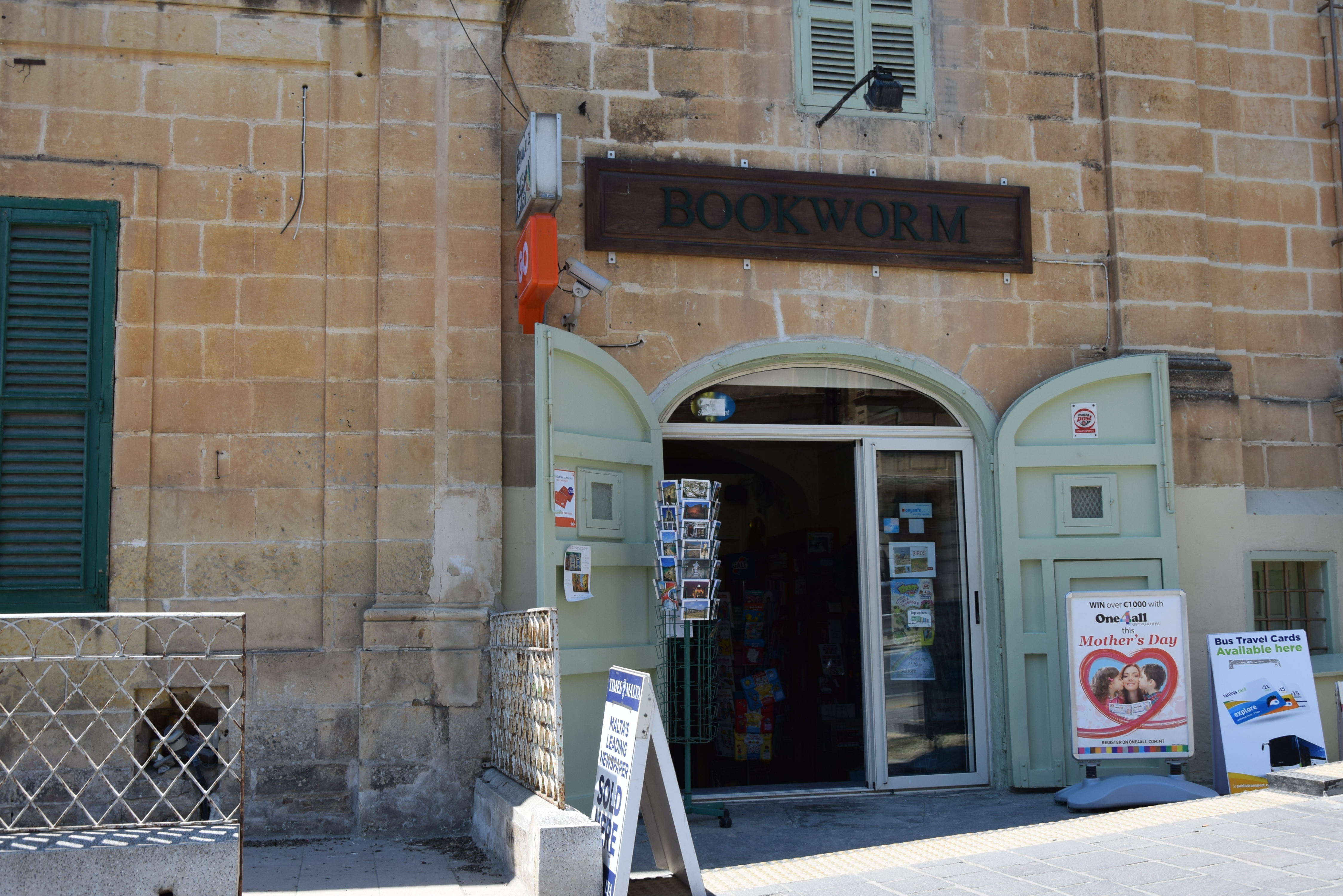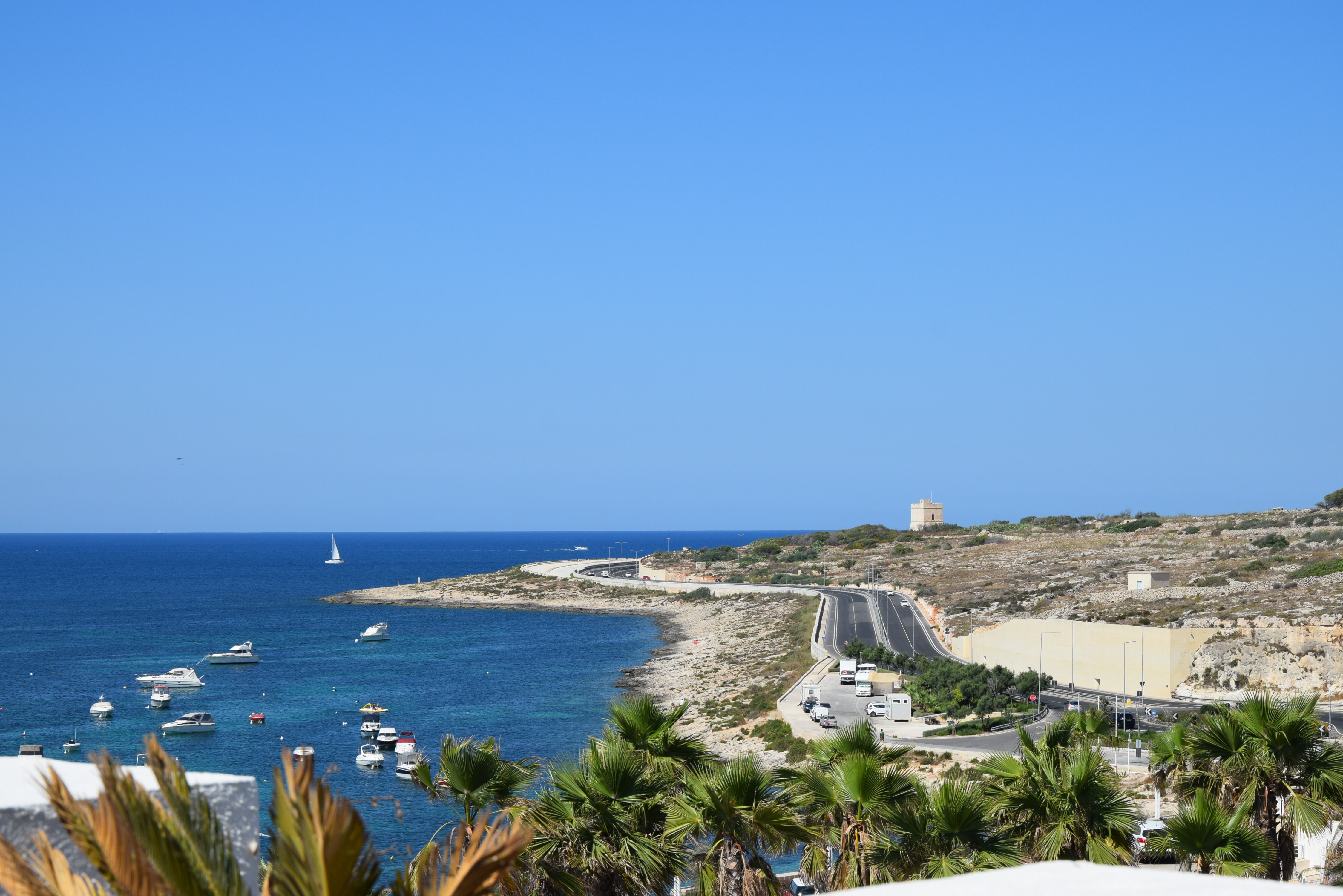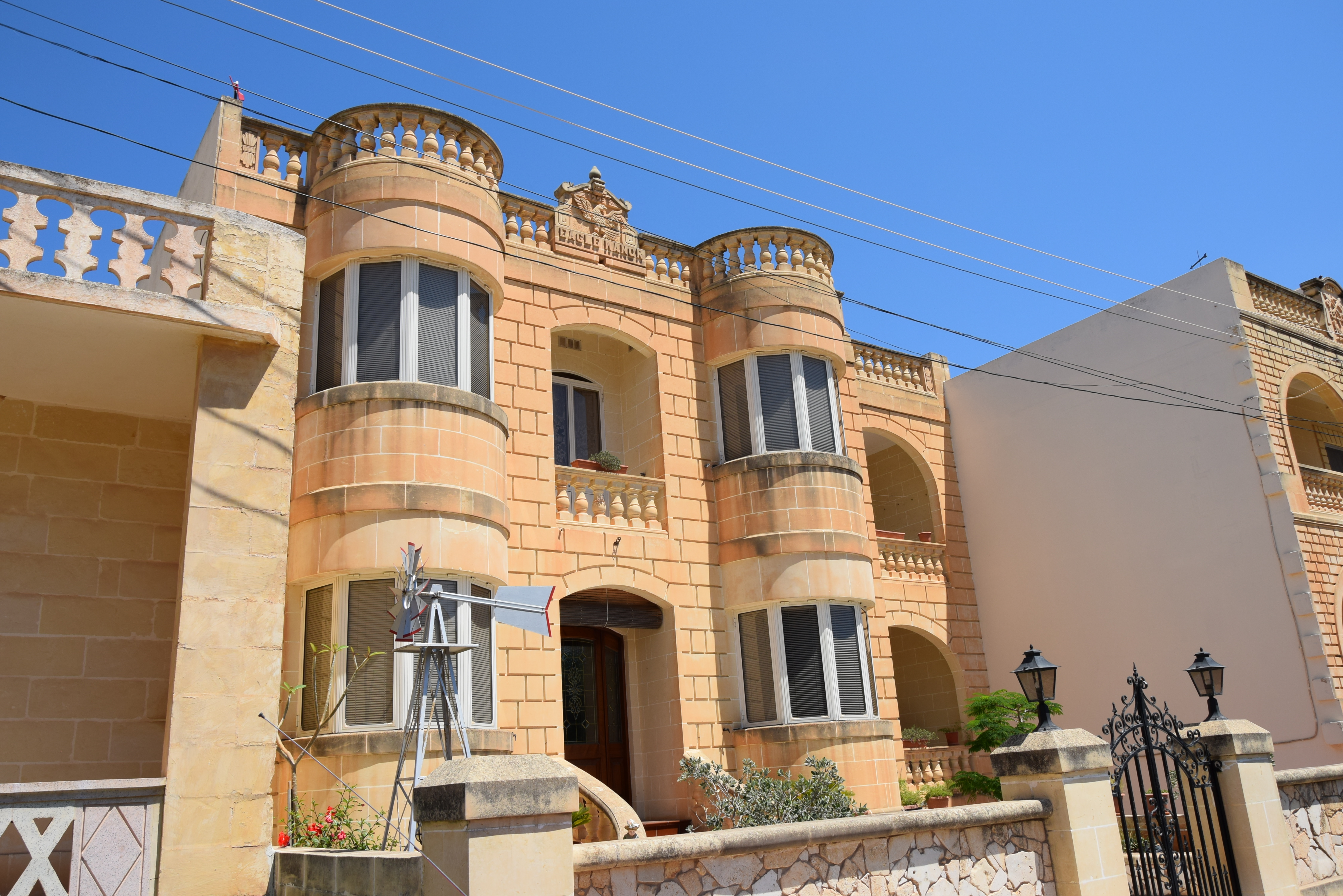 From our side, of course, we started to go for walks and hikes on our own – for the first few days we found shops, the nearest places, and later – when we felt more confident – we were among others in Xaghra, Marsalforn, Ic-Cittadella and Ramla Bay. The locals turned out to be very friendly, helpful and nice people – which, combined with the character and atmosphere difficult to describe, Gozo (architecture, atmosphere, lifestyle) – has made a huge and very positive impression on us. The Maltese people are also a very loud and party nation – but in a very positive sense of the word. The island is alive and can be felt at every step!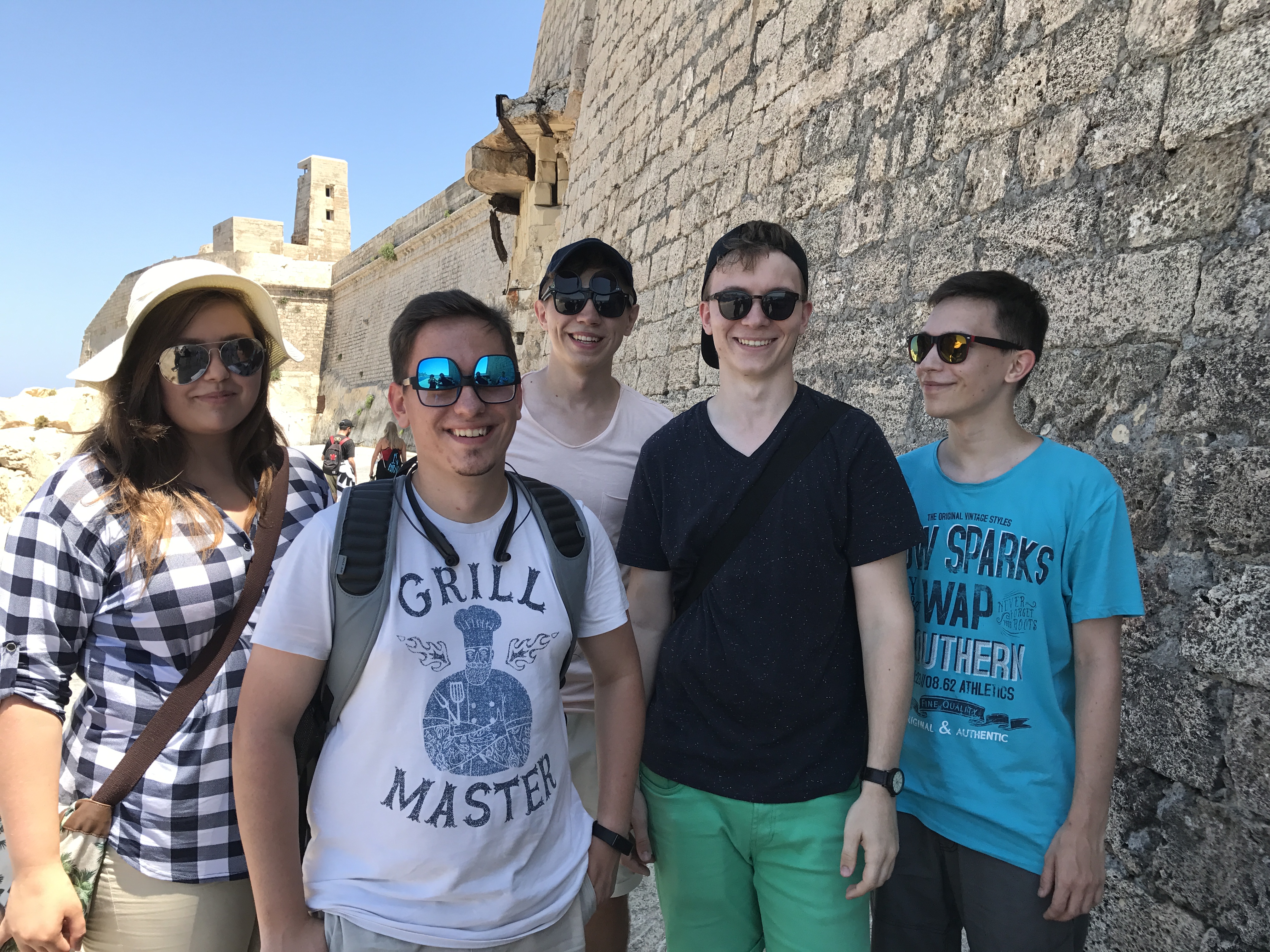 I work at Nick Bugeja Creative Agency. It deals with the creation of websites and their improvement, error correction and editing. I work on many projects at the same time – there is no place for monotony or boredom. We create websites mainly based on the content management system – WordPress. My work is located in a city 5 km away. I get there using city buses. The company's registered office is the owner's house. My boss is a young person, thanks to which we get along without problems. He is relaxed and always happy to help me. When I have a problem, I can count on it. I really liked this job, creating websites is my passion. Thanks to this activity, I can fulfill it at 100%.
The organization that took care of us – Stage Malta – also provided us with a few hours of private English classes per week. Once a few days, a teacher meets us, who – knowing our level of language – in a practical way through tasks, matching sentences to the situation or role playing, develops our abilities and language certainty. More importantly, during classes – for fairly obvious reasons, because the teacher comes from Malta – we are only in English, which makes them even more valuable. So we have a unique opportunity to make cuts in our language skills, all in a relaxed atmosphere. Classes began even before we went to our places of work in order to explain any doubts if necessary and to help us start a dialogue with an employer who will surely want to know something more about us.
"I have a foreign internship on the beautiful island of Gozo, Malta. My place of work is the St. Patricks Hotel ****, located next to the sea in the city of Xlendi – it is a dream place for a person passionate about hotel and tourism. During my internship I have the opportunity to see patterns of operation of a foreign facility and get to know all the customer service techniques in a restaurant and bar, because it is in these places that I do my internship. A waitress's job is a heavy piece of bread that requires a lot of discipline, empathy, patience and self-control that has been put to the test many times. Multitasking and working under time pressure are something that I often have to face when handling customers in a full restaurant. The level of service in this hotel is at a very high level, thanks to which I have the opportunity to train the skills learned during earlier practices and learn many new ones. In addition, this work teaches responsibility, increases resistance to stress and gives me the opportunity to meet many amazing people with whom I have the opportunity to work in a team – so I can not wait for the next days of work in this facility.
And finally, this "day" must have come. Stressed but curious, we dressed elegantly, exchanging hastily with fears, expectations and assumptions. Each of us went to their job, get to know the boss and the tasks he planned. Each of us had to agree with him on the project plan, working hours and days off, and then – of course – start working.
Together, we work at the OASI foundation. It is a well-known institution dealing with the fight against addictions. We started our work on Saturday with the knowledge of our supervisor, who presented the general project idea, our tasks and showed us around the foundation. All employees are friendly and helpful. Our task at project time is to transfer the database from the FileMaker program to the more modern Microsoft SQL Server. It is a very labor-intensive and demanding operation. Our next task will be to create an online form for OASI employees, so that it is friendly and easy to use. The building in which we work is close enough to walk there. The work we do is very satisfying and we do it with pleasure.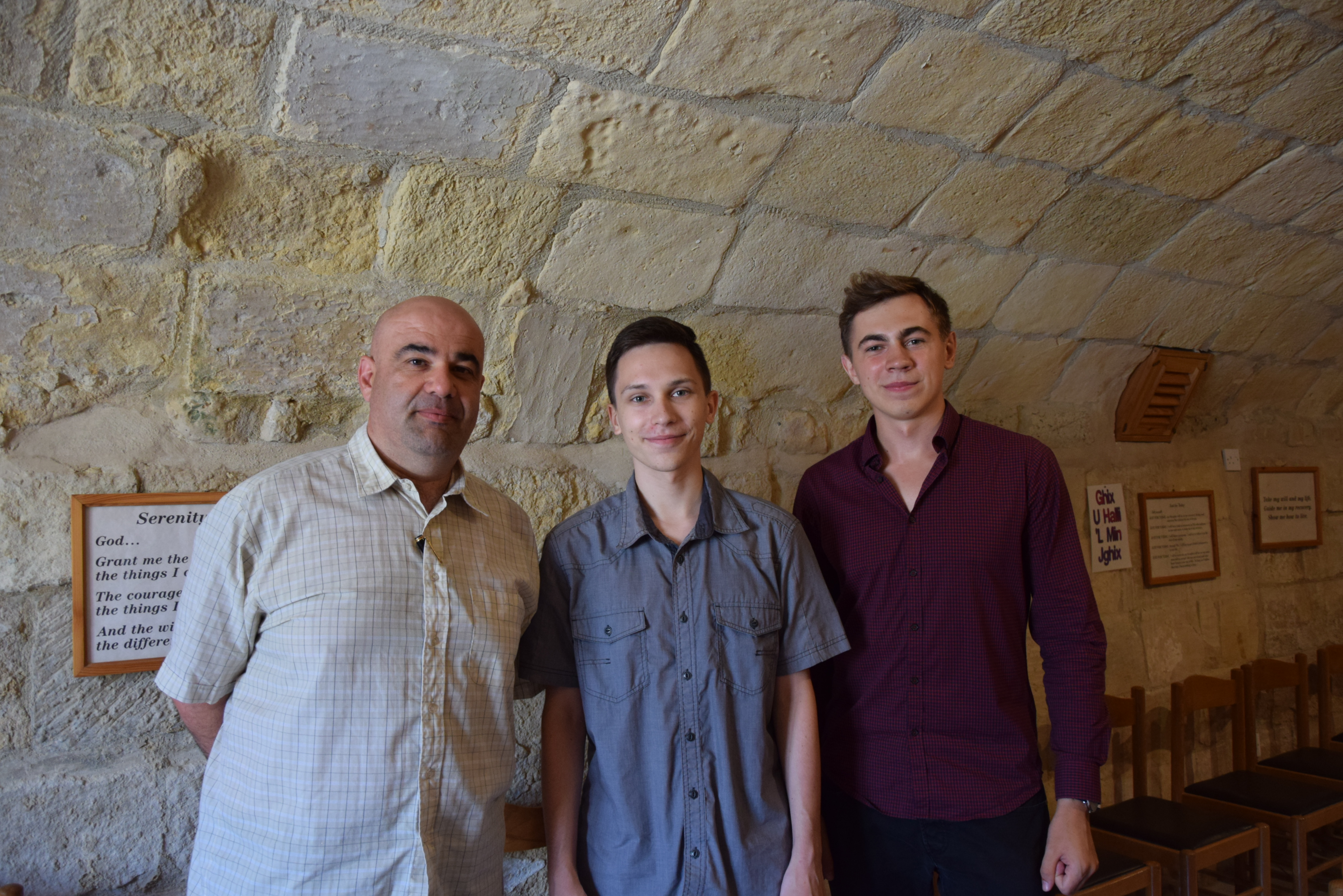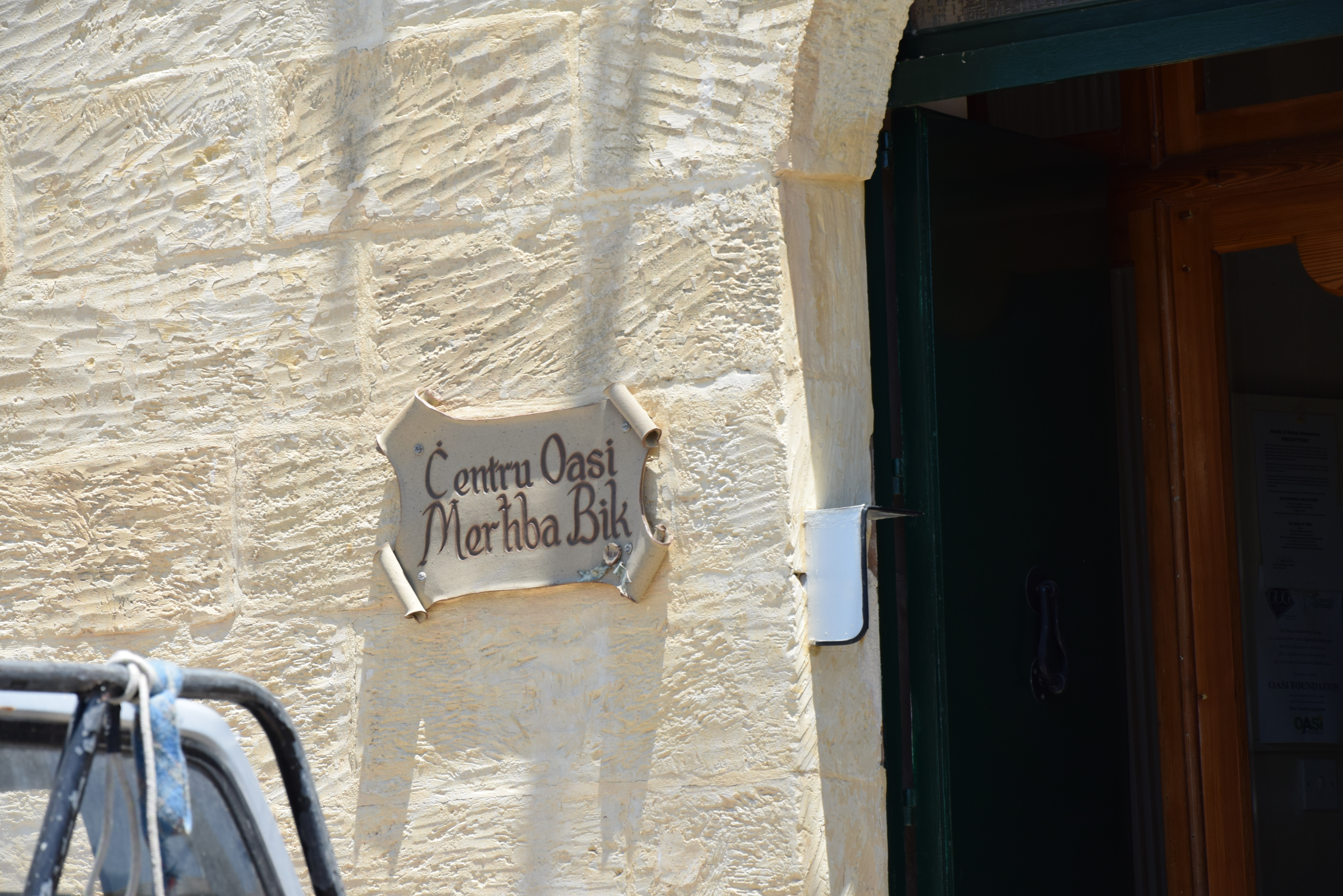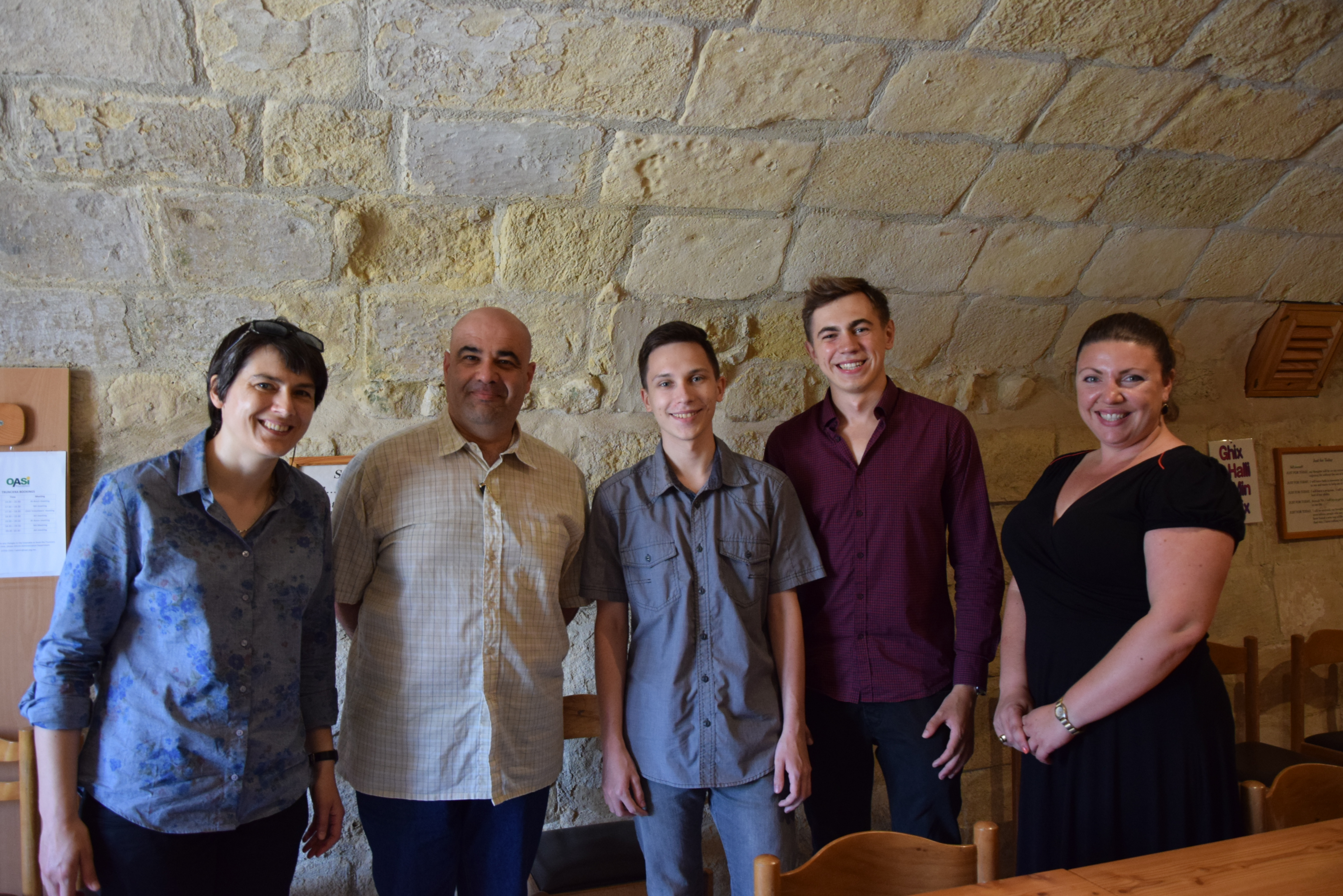 Therefore, work within this project is an interesting challenge for all of us, requiring a lot of work, regularity and discipline, but it is also a unique opportunity to develop your own skills, learn to work in different environments and improve your language skills. The stay in Malta promises to be a very interesting and pleasant experience, where, apart from work, there are also many beautiful places to visit and to relax. We get to know a different world – other people, different places, a different style of work and a completely different reality. And although we do different work in different places, one thing is common between us: for sure for each of us, these two months will be very fruitful, thus being one of the greatest adventures of our lives.
My place of work is a hotel in Xewkija," Mariblu Bed and Breakfast ". The boss turned out to be a very nice, cheerful man with a large distance to himself and a loose approach to life, which makes the atmosphere almost family-friendly. My job is to position the website on Google and make a completely new version of the existing hotel website, which has grown significantly since 2006. It is not an easy task and requires a lot of work, but also a very interesting challenge that I am eager to face. At work, I also have a friend from France of a similar age – William, who is also here at the internship and deals with issues related to the promotion of the object. Recently I was involved in this task with him, because you had to take new photos of the hotel, and I have the right camera. I think that my work is interesting, it makes me happy, and the related challenges are motivating and make me enjoy it.
<iframe width="920" height="517,5" src="https://www.youtube.com/embed/NQpK31bqab8" frameborder="0" allow="autoplay; encrypted-media" allowfullscreen></iframe>
Click bellow for more videos about POWER VET 🙂