Mercedes Green
EVS Volunteer in EFM
Photos provided by Mercedes Green.
Hello, my name is Mercedes. I'm 25 years old and I am from the United Kingdom.
I am a EVS volunteer with Europejskie Forum Młodzieży in Bystryzca Kłodzka, Poland.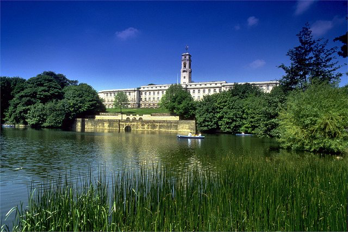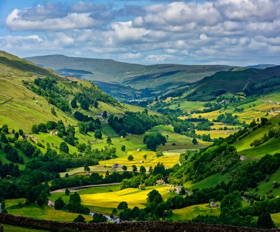 I love to travel, discover new cultures and meet people from all walks of life. As a result I have spent the last three years living, working and studying in Europe.
My journey across Europe begins in the UK. I grew up in a small village in the northern region of Yorkshire which is famous for its vast landscapes, unique cultural identity and sheep (lots and lots of sheep!). It is a beautiful part of the world, filled with rolling green hills, purple moorland and hiking trails. I feel very proud to be from the North.
My love of travel and languages took me to the University of Nottingham. Nottingham is known for it's castIe and  the legend of Robin Hood and Sherwood forest! At university I studied for a bachelor's degree in French. I really enjoyed studying French culture, literature and history.
During my third year at university, I moved to my second European country…France! As part of the Erasmus+ programme, I spent eight months working as an English language teacher. I moved to the wonderful city of Nantes, in western France and taught at three inner city primary schools. Working with young people was an enriching experience and I learnt a lot about the French education system, traditional culture and social mobility. When my eight months were over, I felt confident speaking French, travelling to new cities and meeting new people.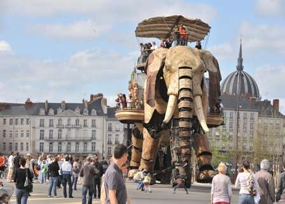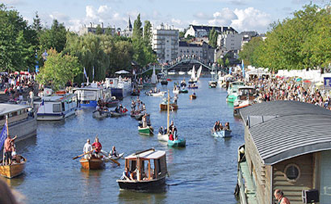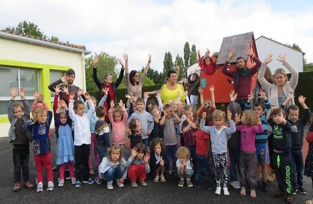 Next, we have the beautiful country of Ireland! During the summer of 2017, I spent six weeks living, working and hiking all over the western regions of Ireland. I got to travel to Connemara, a spectacular area of Europe, where I worked on the Killary, the only Fjord in Ireland, as a fisherwoman! I got up early, went out on the boats and harvested mussels and oysters with the locals. Although it was hard work, it was definitely enjoyable and I learnt a lot about sea life and the importance of local agriculture. One day I would like to return to Ireland to live and work permanently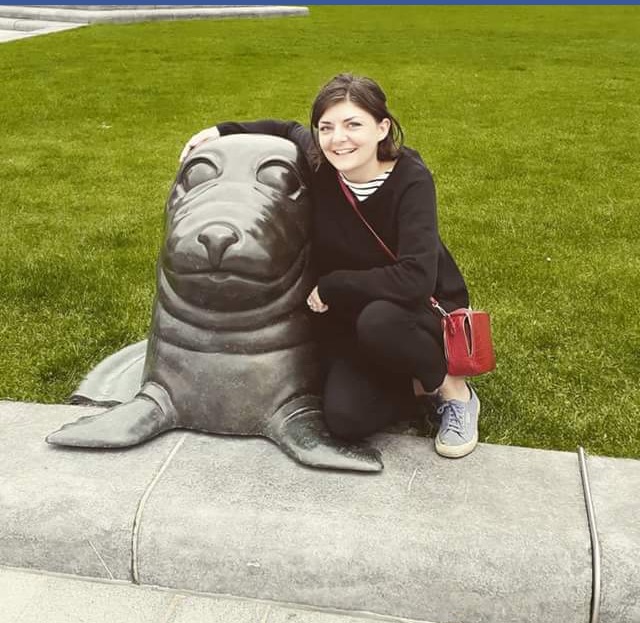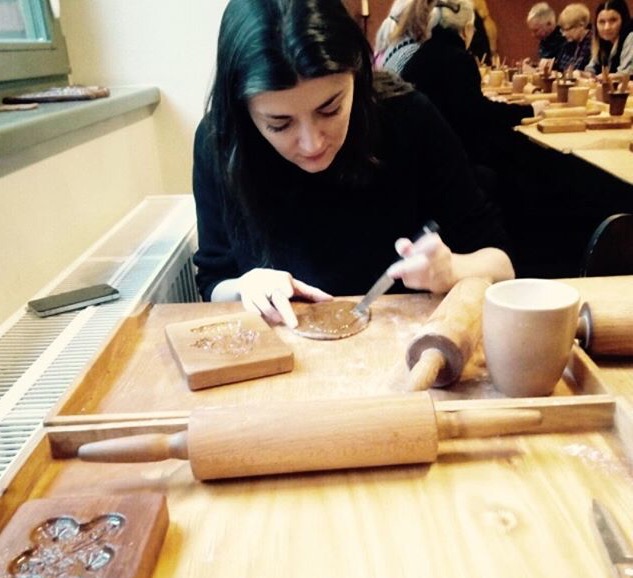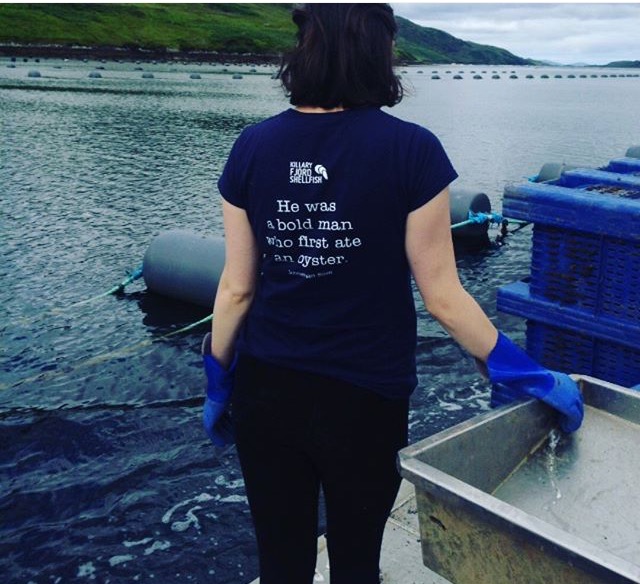 My fourth and final European country is, of course Poland. In August I moved to the region of lower Silesia which is situated at the country's border with the Czech Republic. I am at the start of a 6 month placement with Europejskie Forum Młodzieży which is based in the town of Bystrzyca Kłodzka. During my time here, I will be teaching English in local schools, organizing youth events, working in the EFM office and taking part in outdoor educational activities. I'm really looking forward to my EVS placement and I can't wait to start learning Polish and immerse myself in polish culture.
In the summer of 2016 my country decided to hold a referendum on whether we should stay or leave the European union. Unfortunately the majority of British people decided to leave. In spite of this, I will always love the diversity of Europe, it's cultures, people and it's way of life. My time spent all over this continent have cemented my belief in its values of unity, equality and peace. Although I feel proud to be British and I am definitely proud to be European too!
Mercedes Green project in EFM: 2016-2-PL01-KA105-027046 – "World around us – EVS in YOUr town"
Erasmus+ Programme
Sending organization: Language Academy Wales

You can also be an EVS Volunteer
Check out EFM projects and vacancies